In the heart
of Downtown
Julia & Henry's will be located
at the iconic Art Deco building
at 200 E Flagler St.
Constructed in 1936, and now a part of the
National Register of Historic Places, the 5-story
building will house over 20 restaurants, bars,
and retail spaces, as well as a flagship rooftop
restaurant and bar, that will be organically
integrated to provide an extraordinary
experience for visitors.
Always
Happening
Bar, Wine & Craft
Beer Programs
Cultural & Learning
Activities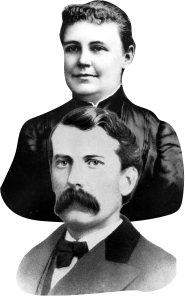 Julia &
Henry's
Julia & Henry's is a project of change,
the catalyst of the rebirth and transformation
of Downtown Miami into a safe, welcoming,
and vibrant neighborhood.
Inspired by Julia Tuttle and Henry Flagler,
considered to be the mother and father
of Miami, we gave the project their name
to honor their heritage.
A culinary & entertainment
destination in the heart of Miami.