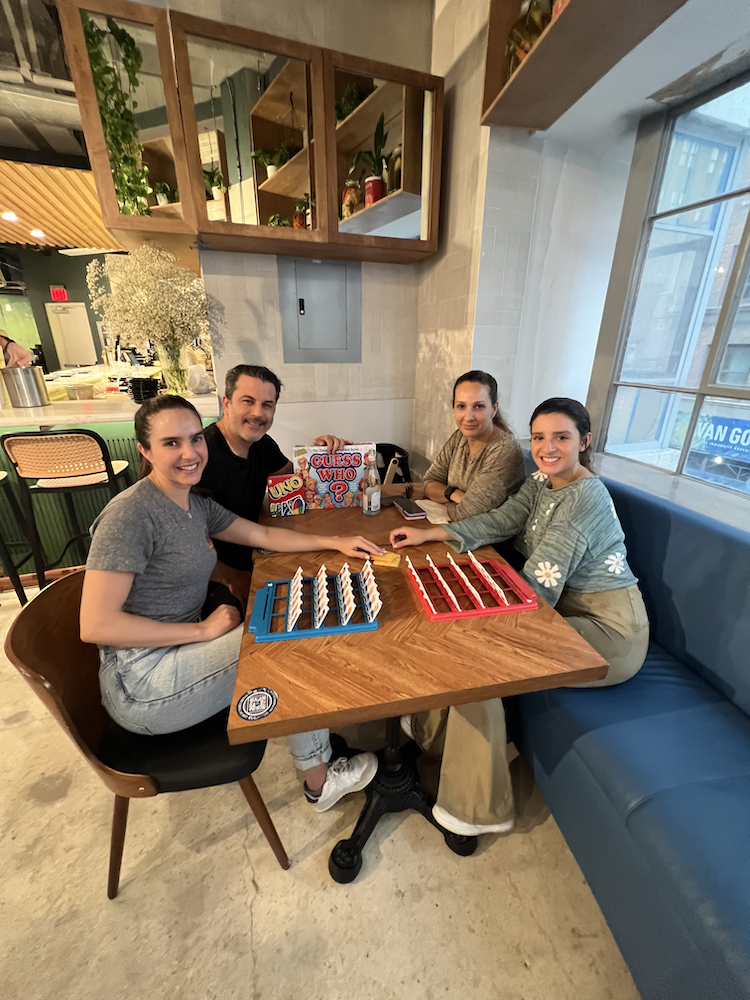 Mondays: Game Night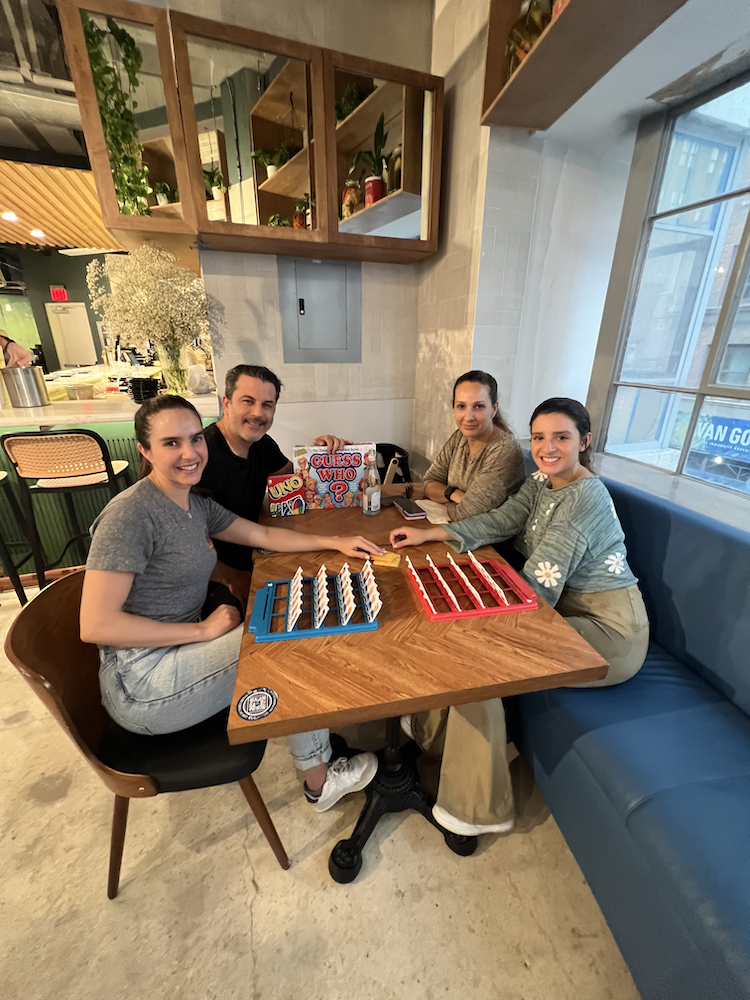 Welcome to Julia & Henry's Monday Game Nights!
Join us every Monday at our Balcony Level from 6 to 10 PM (between Mensch and Yabai). We invite you to come and enjoy an evening of fun, strategy, and socializing with other board game enthusiasts.
Our event is perfect for both casual and serious gamers, and we welcome all ages and skill levels. We have a vast selection of games to choose from, including classic favorites like Battleship and Jenga, as well as newer games like Settlers of Catan and Parcheesi.
Whether you're a seasoned gamer or just looking for a new way to spend your Monday evenings, our event provides a relaxed and friendly environment where you can have fun, make new friends, and challenge yourself with exciting new games.
So come on down to J&H and join us for an evening of fun, drinks, eats...and games!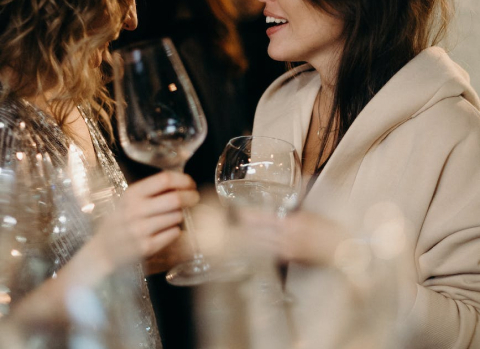 Event reservation.
Julia & Henry's is the perfect space to organize
group dinners or private events.