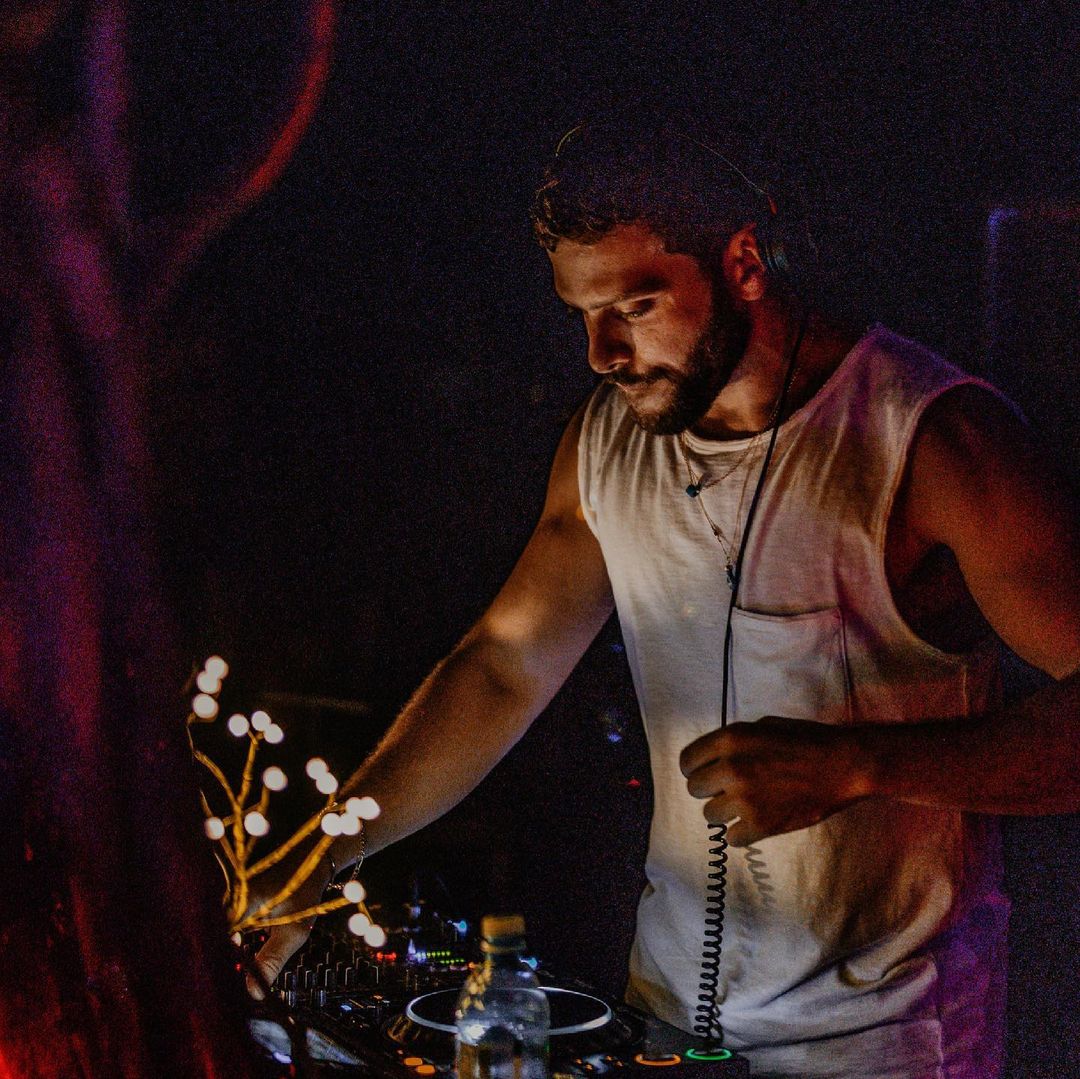 Saturdays: Live DJ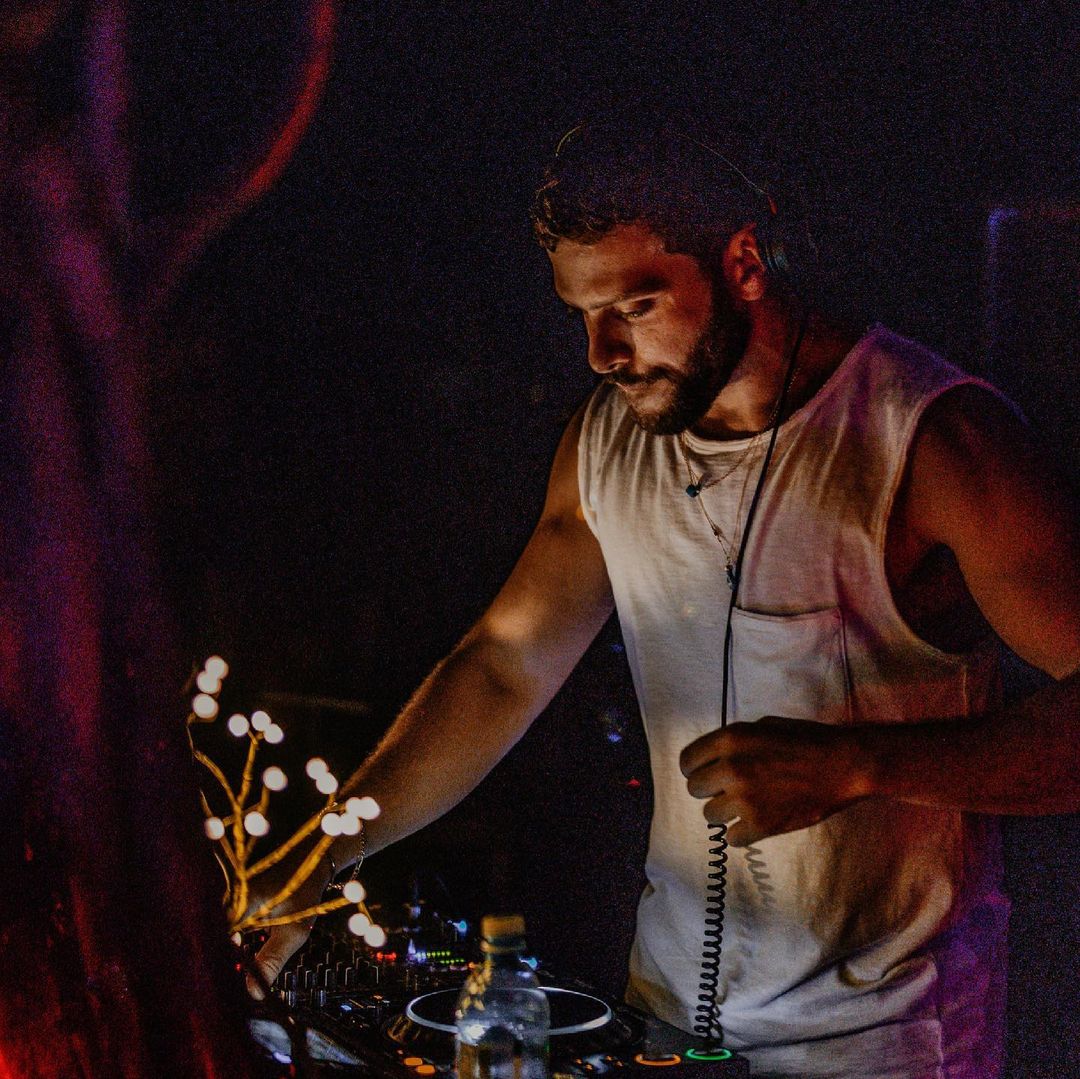 Get ready! Every Saturday from 7 to 11 PM, join us for an exciting night of music and entertainment!
Our weekly rotating DJs will keep the party going all night with an amazing selection of disco & afro-house tunes that will keep you on the dance floor, with a cocktail on one hand and a dim sum on the other.
Featuring DJ NAIM Zarzour on Saturday, June 10th...
Enjoy a vibrant atmosphere and an ample selection of cocktails, while you groove to the rhythm of the music...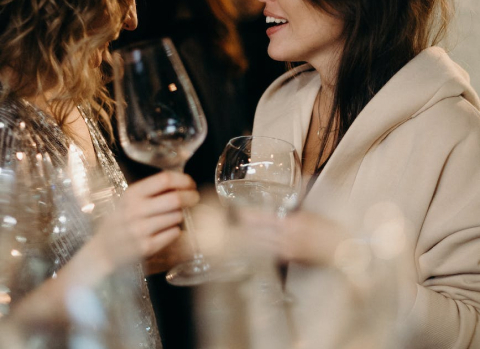 Event reservation.
Julia & Henry's is the perfect space to organize
group dinners or private events.