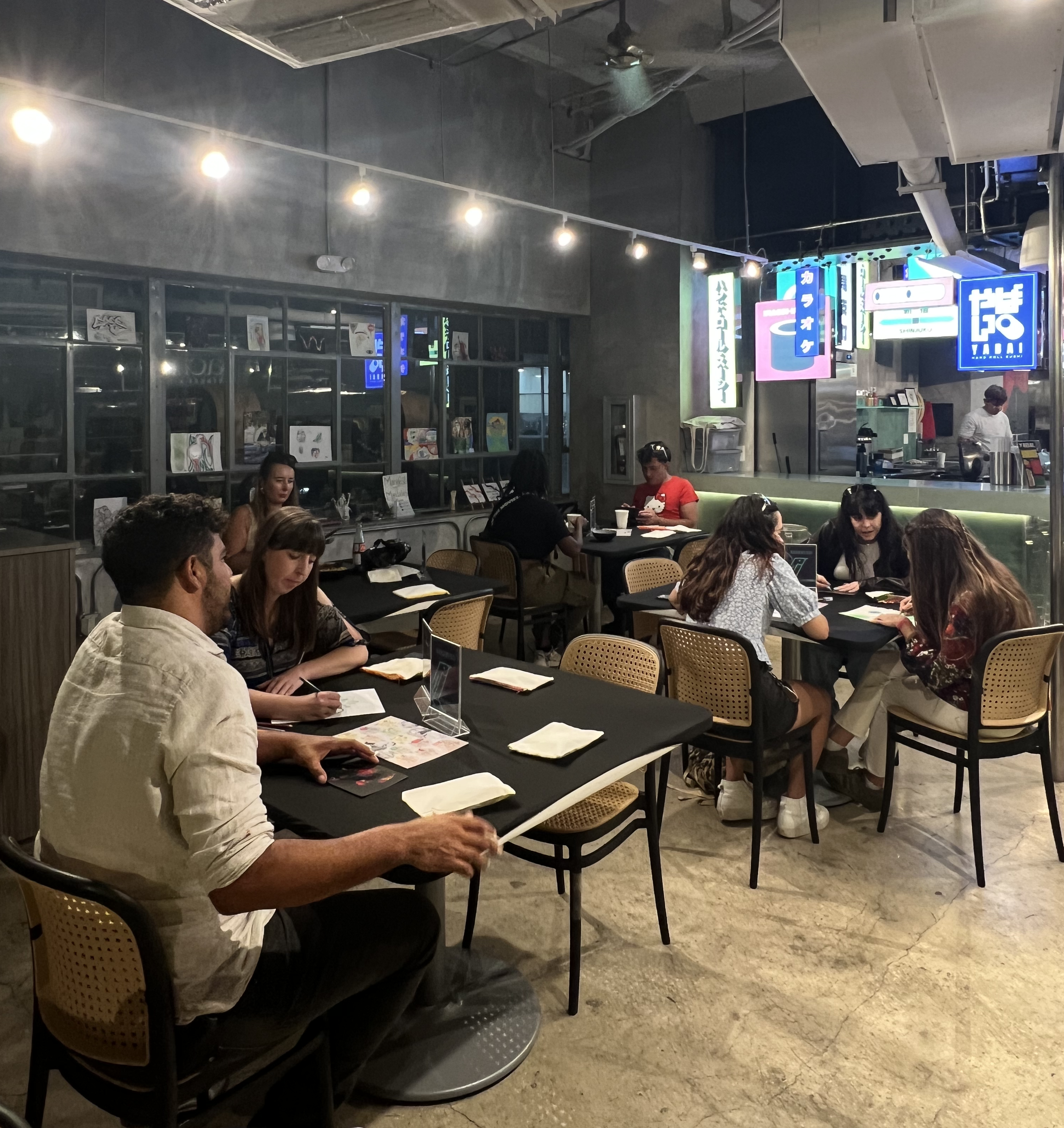 Tuesdays: Creative Tuesdays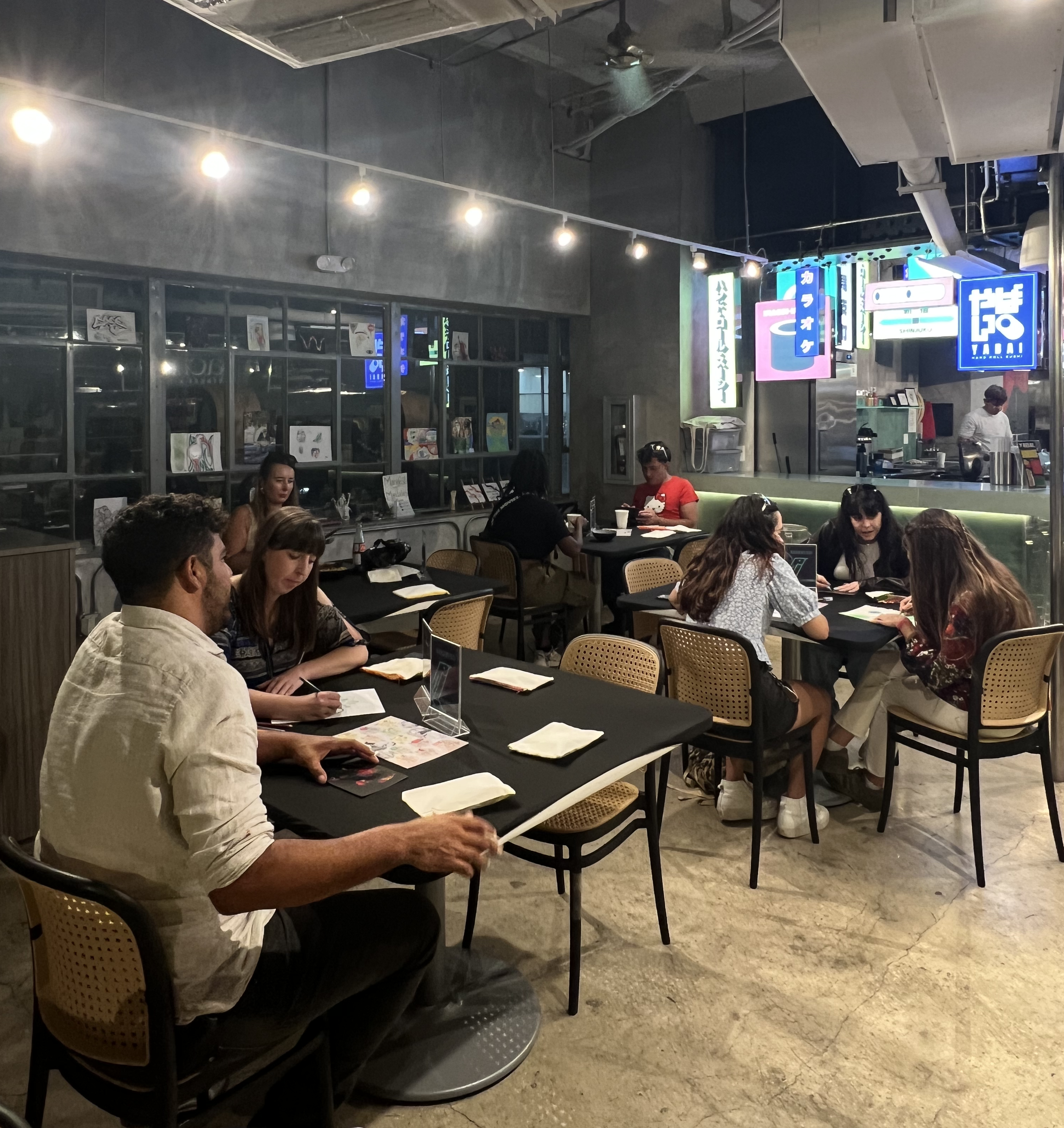 Creative Tuesdays, hosted by Find the Click
Discover a refreshing and artistic escape every Tuesday night from 7 to 10 PM on the Balcony Level (3rd floor) of Julia & Henry's. Hosted by Find the Click, this event offers a free and exciting opportunity for all ages to unwind, paint, create collages, and let their creativity flow freely. Everyone is invited to join and embrace a different night out as they get artsy, surrounded by a vibrant atmosphere.
No artistic experience is required – simply come and enjoy the joy of expressing yourself through art. "Creative Tuesdays" provides the perfect space for families, friends, couples, and individuals of all ages to discover the artist within them, while making new acquaintances!
Your creative oasis awaits, and everyone is warmly welcomed!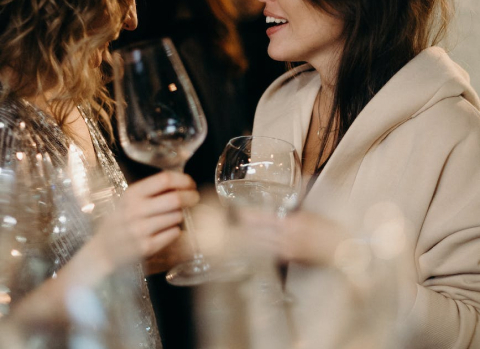 Event reservation.
Julia & Henry's is the perfect space to organize
group dinners or private events.