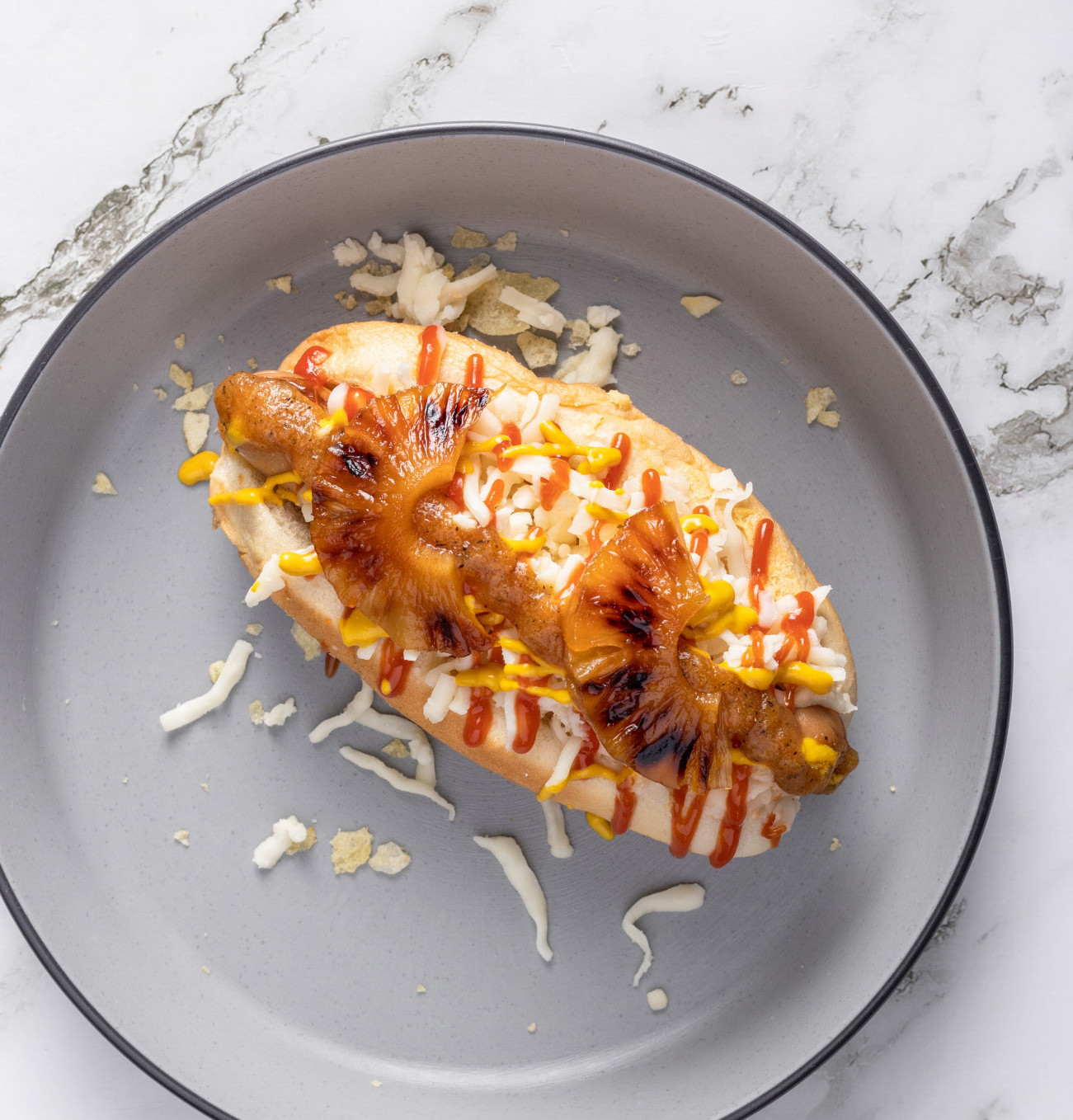 Wednesdays: Feast & Sip (Hot Dogs & Beer)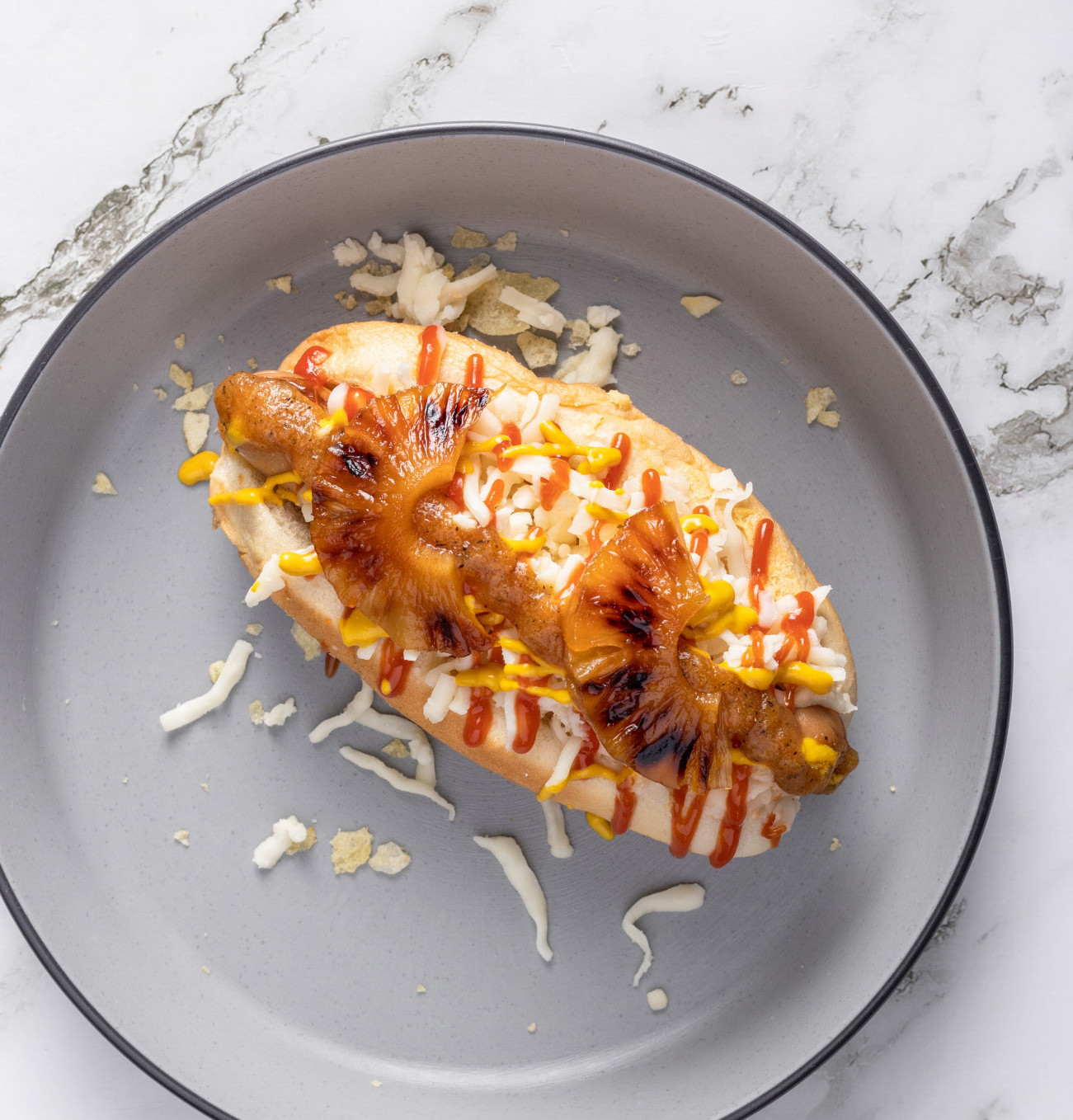 Welcome to the 4th edition of Feast & Sip:
Get ready for a flavor explosion as Frank Hot Dog Joint teams up with Estrella Damm beer for a night of unique hot dog creations and ice-cold brews! Join us for some fun activations on our 2nd floor, while pairing beer & hot dogs.
Is there a more American experience than this one?
...Didn't think so!
Wondering how this works?
When you get any hot dog (take advantage of our event special: all hot dogs for a $2 discount) at Frank, you will get a promo card which can be used to redeem a free bottle of beer by Estrella Damm!
*Feast & Sip is a recurring weekly event that combines dishes from one of our restaurants along with a beverage or cocktail pairing.
*Every Wednesday, the spotlight is on a different vendor, giving guests a unique night of special promos from their favorite concept (feast) and drinks (sips).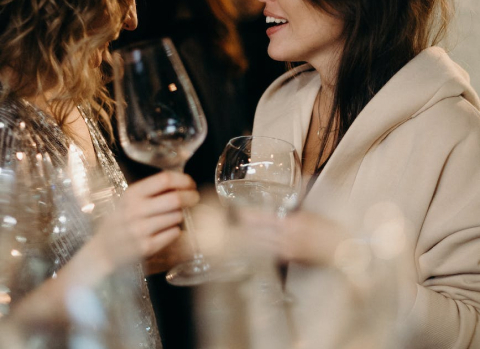 Event reservation.
Julia & Henry's is the perfect space to organize
group dinners or private events.