BAKLAVA BAKERY
BAKERY
Baklava Bakery delivers the highest quality Middle Eastern pastries with imported ingredients that convey a true taste of Lebanese tradition.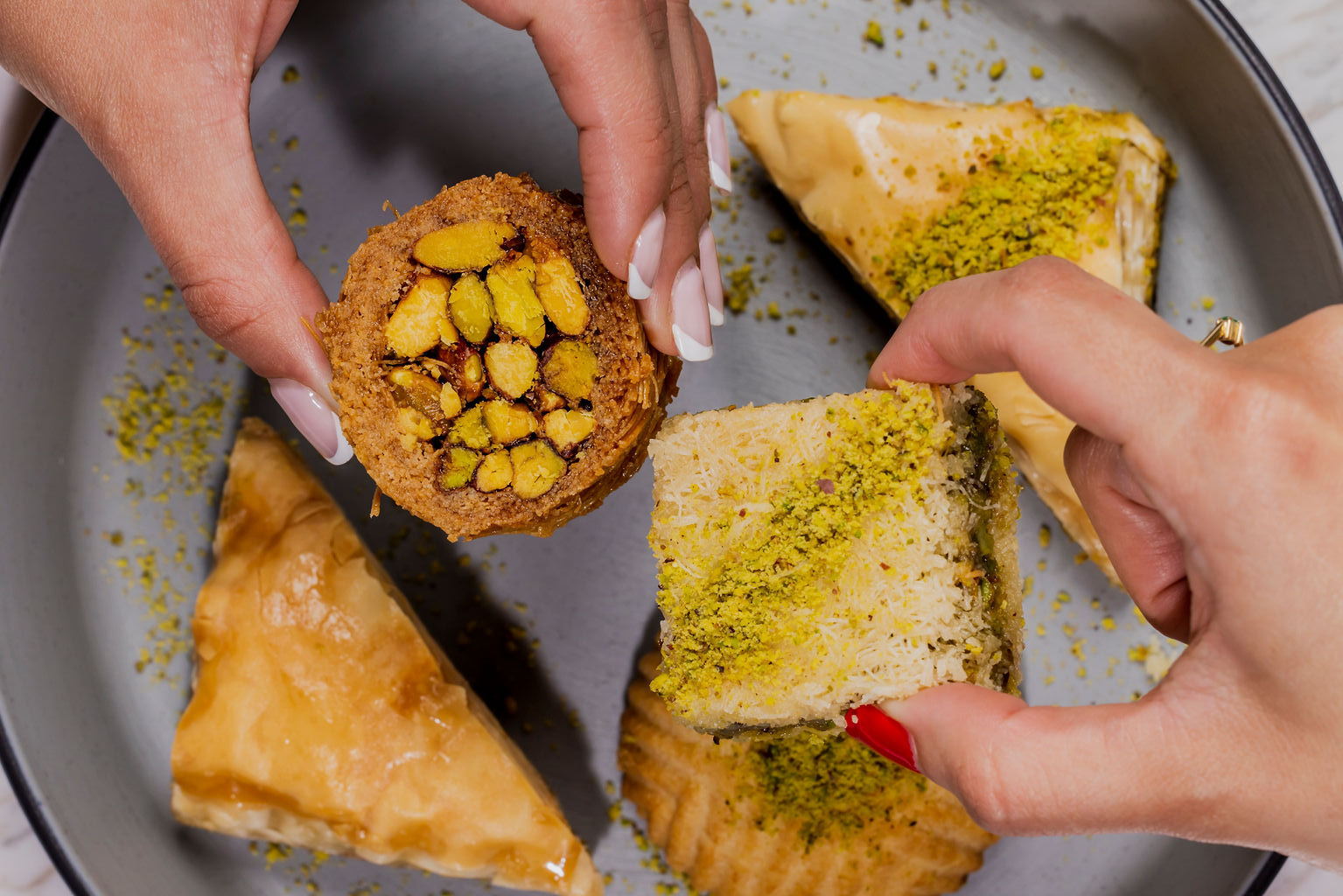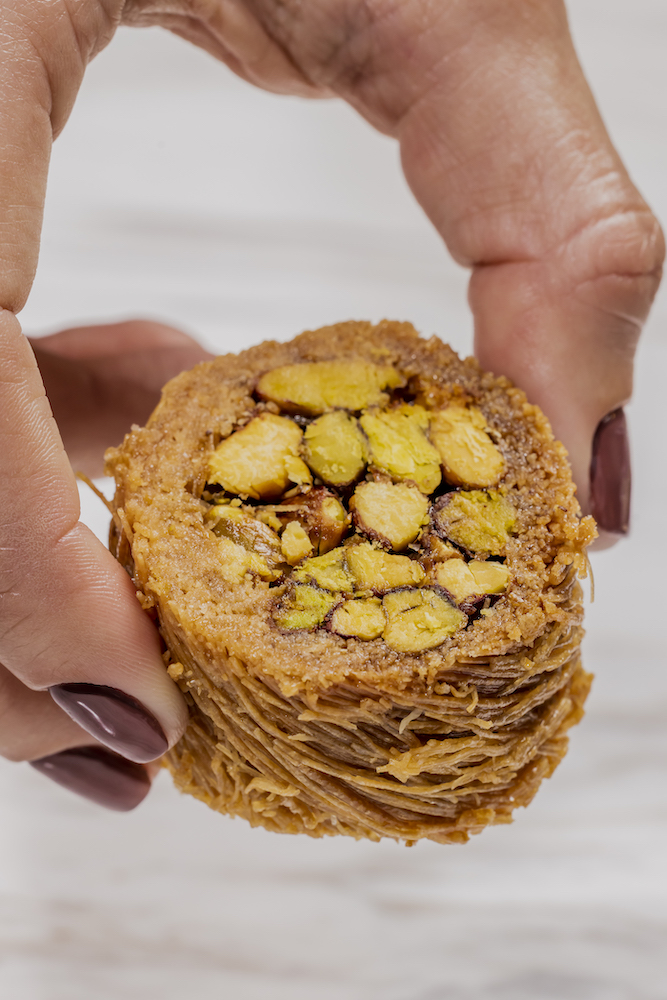 Feast Dessert
Baklava (Pistachio or Walnut)

Ground pistachio or walnut center between layers and layers of buttery, phyllo infused with syrup & rose water. (Vegan option available).

Burma

Unparalleled purity for the true pistachio lover. Perfectly roasted pistachios nestled in a roulade of crispy, golden threads of pastry.
Explore other restaurants