LUNCHERIA
CUBAN FOOD
"Luncheria is our love note to Miami and its multi-ethnic Latino culture," said Chef Bernstein. "It is inspired by everything that this town represents to locals and visitors alike. I fondly recall childhood memories of the delectable sandwiches that I ate at Cuban friends' parties, the delicious Spanish, Cuban and Argentine food we ate at home and out. It all has a place here, in my soul and on our menu." Luncheria provides a moment in which to pause and nourish - a much needed respite in a busy day, an escape where one can savor a delicious cafecito while remembering to inhale. It is a soulful and enjoyable experience that represents one of the better parts of their day.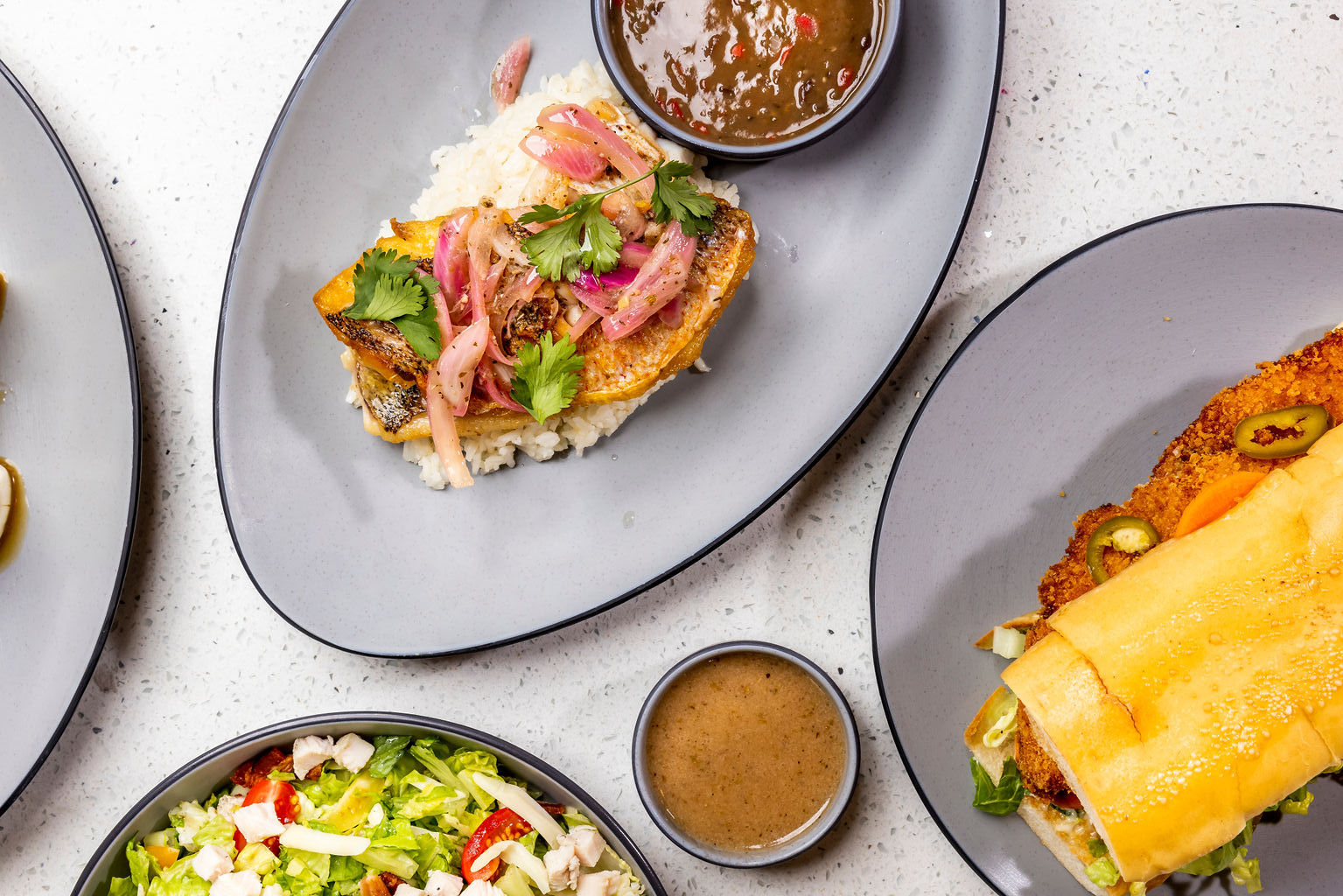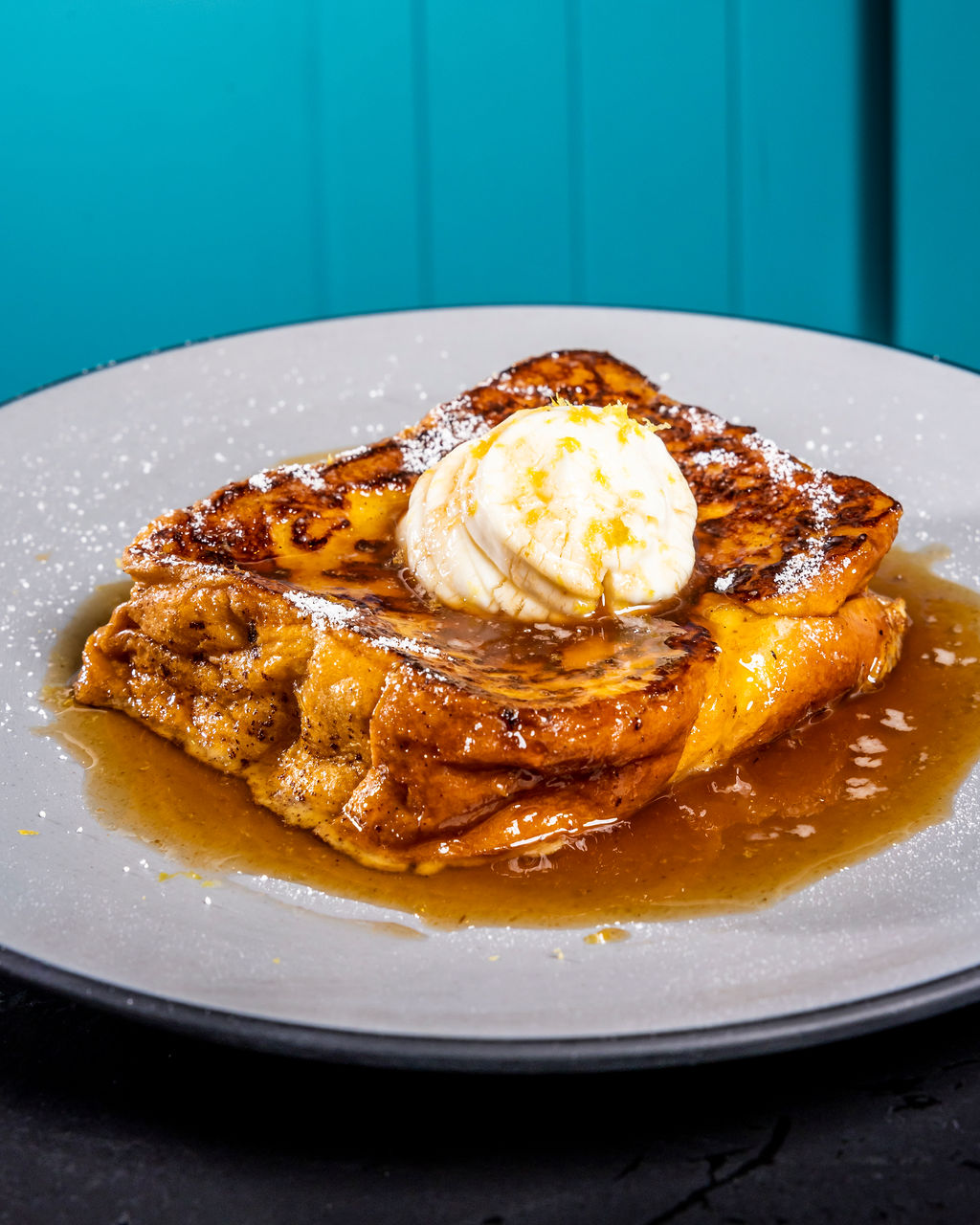 Feast Dishes
French Toast "Pastelito"

filled with cream cheese, mascarpone, guava sauce
CHEF
MICHELLE BERNSTEIN
Born and raised in Miami of Jewish and Latin descent, Chef "Michy" is a fixture in the culinary world — both in restaurant kitchens and in the media spotlight — paving the way for bright Latin flavors and standout ingredients in her lively, vibrant cuisine. Bernstein owns Café La Trova, Sweet Liberty and La Cañita. She currently hosts Check, Please! South Florida and SoFlo Taste. She appears as a guest judge on Top Chef, Chopped, and Good Morning America. She devotes time to Common Threads, a national program that she brought to South Florida to teach underprivileged children about cooking and eating healthy.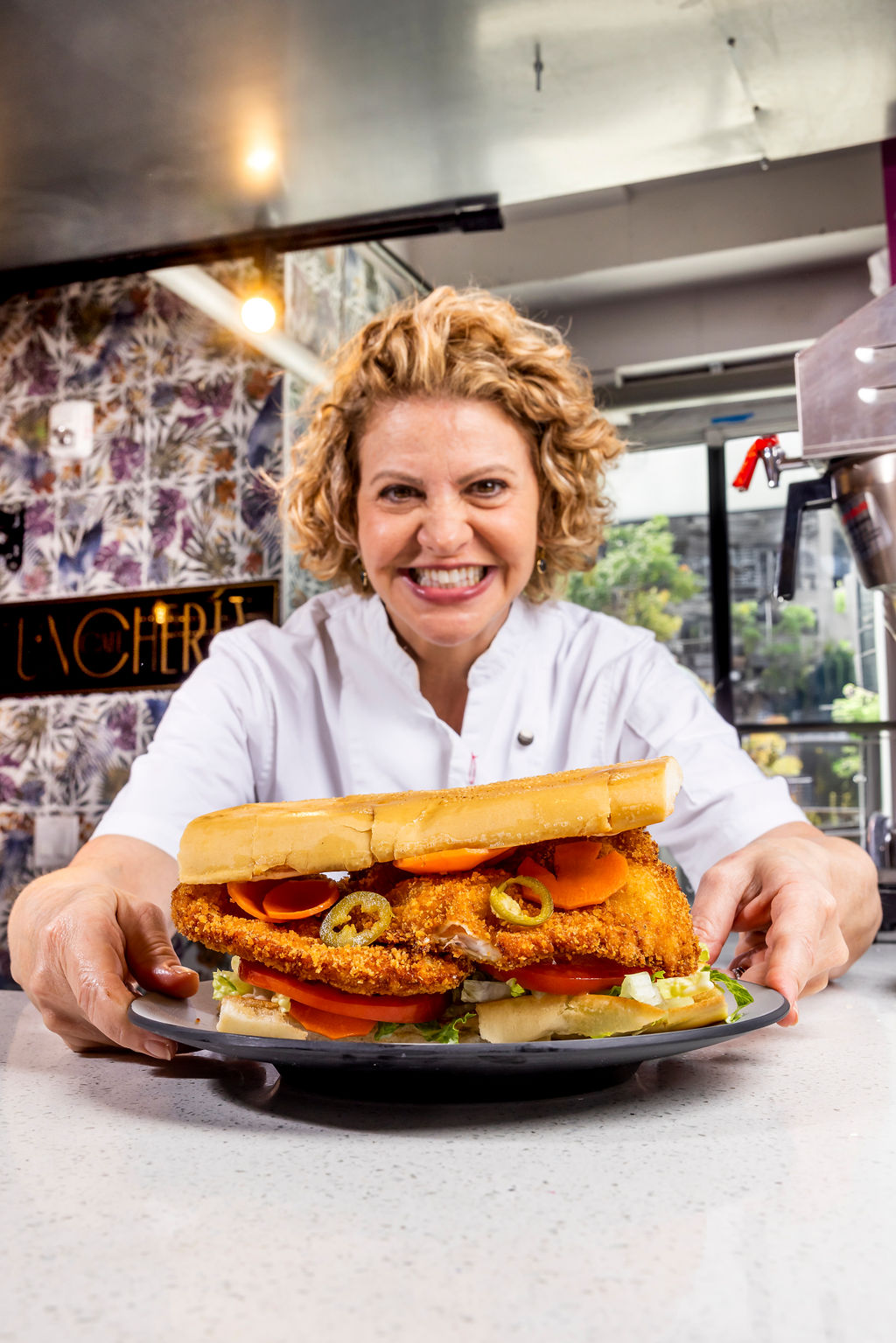 Explore other restaurants