EPICUREAN
NEW AMERICAN
Epicurean [ep-i-kyoo-ree-uhn] • Adjective: Fond of or adapted to luxury or indulgence in sensual pleasures; having luxurious tastes or habits, especially in eating and drinking. How to best describe the Miami Diner in one word: Epicurean! Our Chef inspired toasts, bowls and boards are expertly crafted, utilizing the best local ingredients and culinary techniques. The result is a delightful menu that will satisfy every 305 foodie's craving.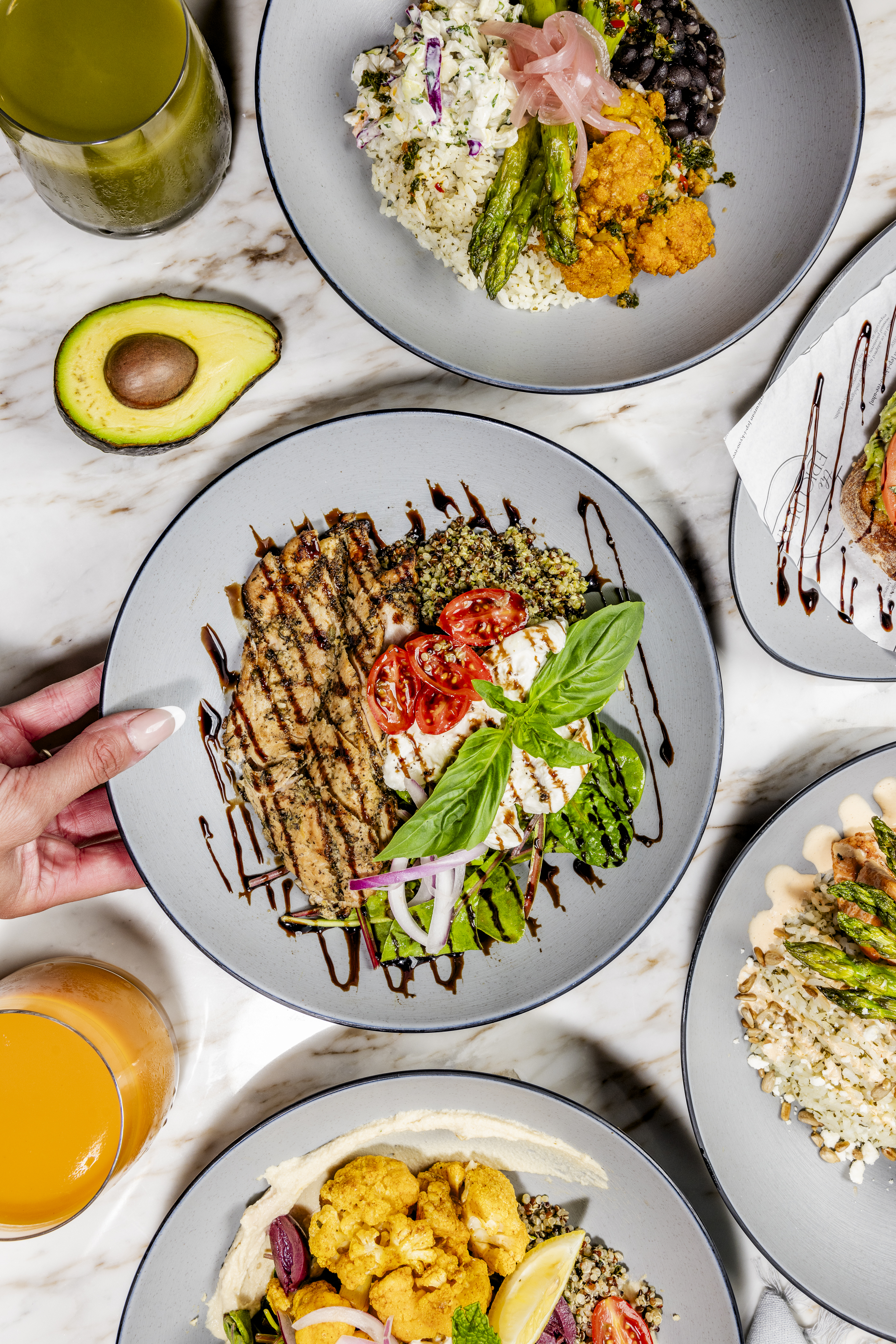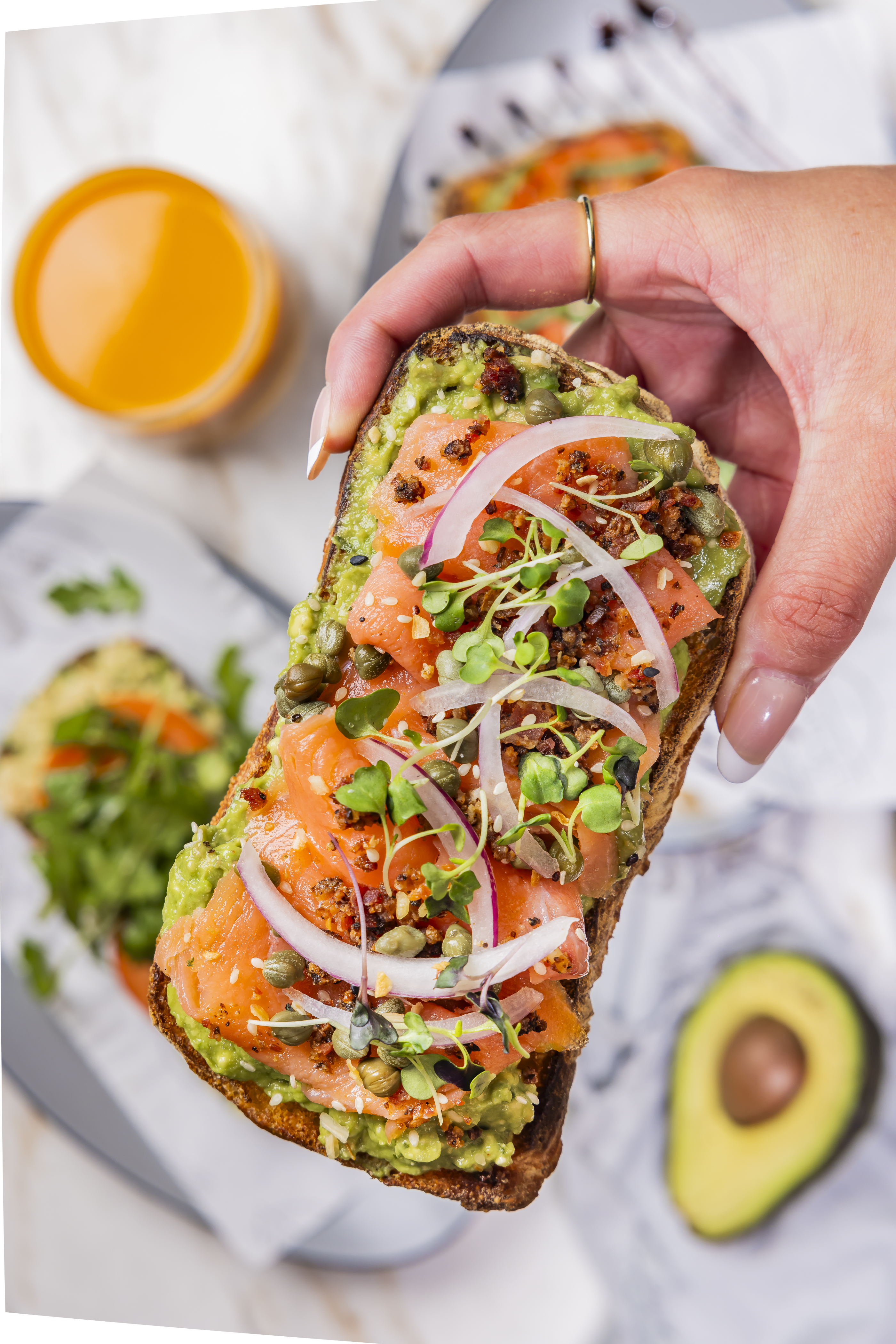 Feast Dishes
Spicy Salmon Bowl

Hot honey salmon, cilantro lime rice, chile lime slaw, mango salsa, sliced avocado, sesame sriracha aioli

Mojo Chicken Bowl

Lemon herb chicken, roasted sweet potatoes, sliced avocado, mango salsa, pickled red onion, smokey black beans, mojo sauce

Chimichurri Steak Bowl

Tequila marinated skirt steak, cilantro lime rice, roasted sweet potatoes, asparagus and cauliflower - smokey black beans, chile lime slaw, pickled red onions, chimichurri

The Julia

Lemon herb chicken, feta, pesto, vine tomato and mixed greens with Epicurean vinaigrette
CHEF
MICHELLE CADDEN
Chef Michelle Cadden is a true OG! She found her culinary passion at a young age, inspired by her family and their love of food & tradition. After graduating culinary school, she began catering private events and expanding her creativity in cake design. Michelle founded Electric City Bakehouse, landing her culinary talents in magazines, and receiving multiple awards. She acquired The Epicurean Delight, a premium 40-year-old catering company considered tops in the Northeast & beyond. Epicurean's menu is largely influenced by Michelle's love of traditional, fresh flavors, premium local ingredients, with modern touches.
Explore other restaurants