Julia & Henry's Grand Opening
Your new source for all things Downtown is here.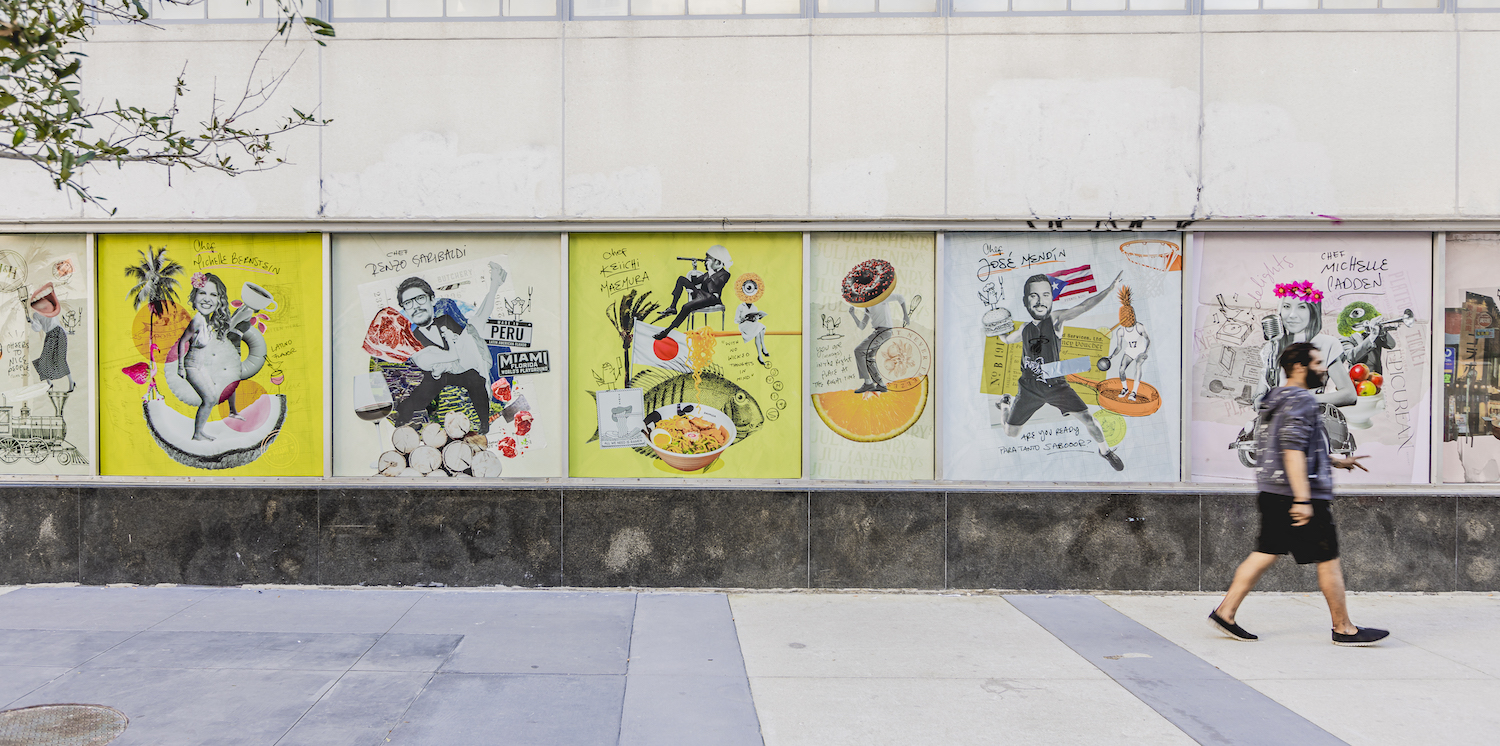 Hey there Miami… or should we call you Feasters? 
We're The Downtowners, your go-to source for all the dish on what's happening in Downtown.
Did you know back in the day it was THE spot to see and be seen?—And it's about to have the most epic comeback since Martha Stewart's post-incarceration rebrand with Snoop Dogg.
On Saturday, June 3rd, Julia & Henry's opens its doors and this iconic historic landmark remodel is the catalyst for the jaw-dropping transformation that is happening in this neighborhood. We're talking a seven-level culinary and entertainment hub right on the corner of the newly revamped Flagler Street and SE 2nd Avenue, that will be a feast for the senses no matter the time of day.
And lucky for you, we're here with the scoop…
The initial opening will give you, our Feasters, access to the first four floors of this iconic venue, and trust us, this is something you won't want to miss... Think stunning, three-story open-atrium space teeming with culinary concepts by some of the world's top chefs, live entertainment, events like you've never experienced before, unmatchable vibes and of course A-lister sightings. 
But that's not all—Ching, Ching, our Feasters—because the bars located on each level are serving up specialty natural wines, craft beer, and artisanal cocktails curated to offer the perfect pairing for the unique culinary concepts on each floor, and of course they are beyond instagrammable. 
Down to vibe after dinner? Make your way to the basement and find Jolene, a funky, retro, sound room and bar by Bar Lab, the creators of Broken Shaker, a previous two-time winner of "The World's 50 Best Bars."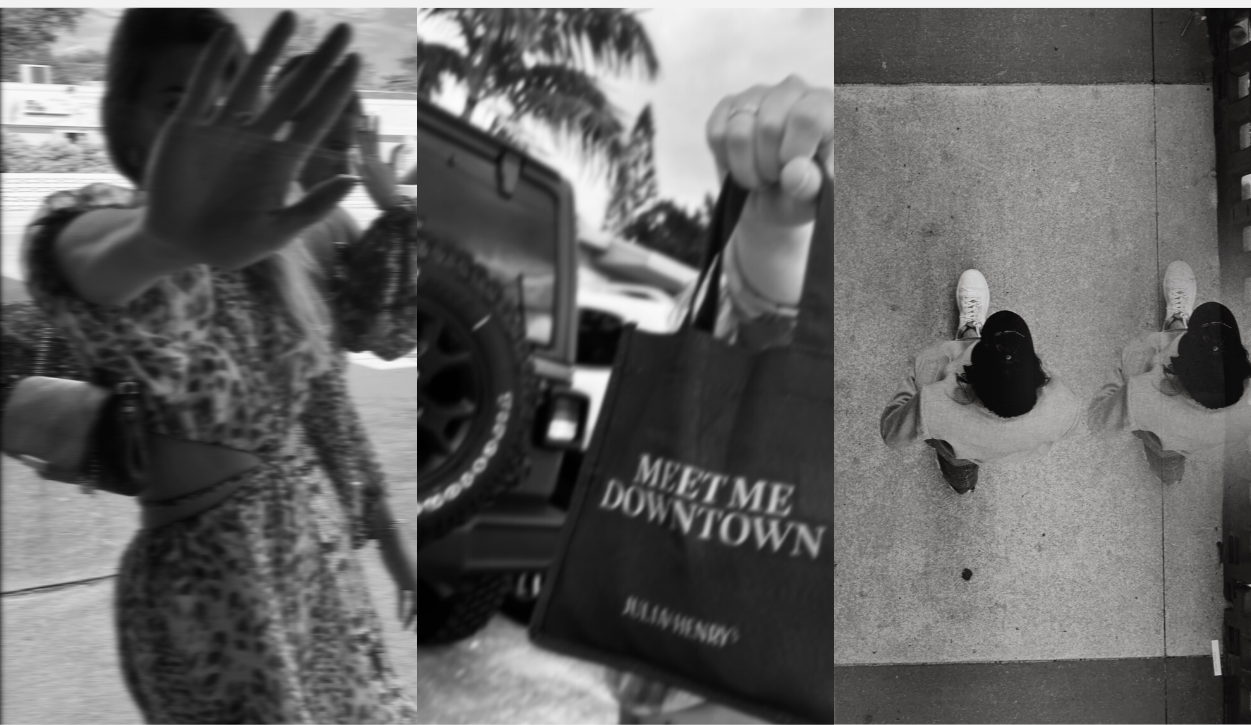 And think of this news as just an aperitif! In the coming weeks we'll serve up all the juicy deets on the internationally acclaimed chefs, mixologists and entertainers that await you at Julia & Henry's, and keep you in the loop on the latest trends, news, and events–both inside and outside of this unmatched Downtown venue.
Remember, Feasters, life is too short to resist indulgence. So, stay hungry, stay curious and always stay in the know!…and that's exactly what we're here for.
Until next time,