The historic Walgreens building
By turning the city center's historic Walgreens building into a multilevel entertainment, events, restaurant and bar destination, Julia & Henry's has become the new place to be; the epicenter of the flourishing Downtown Miami.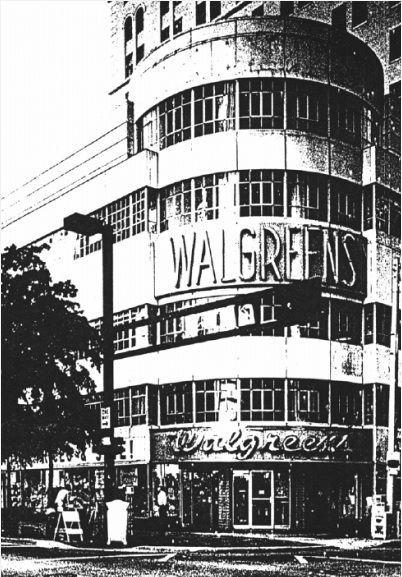 Lineup of world renowned chefs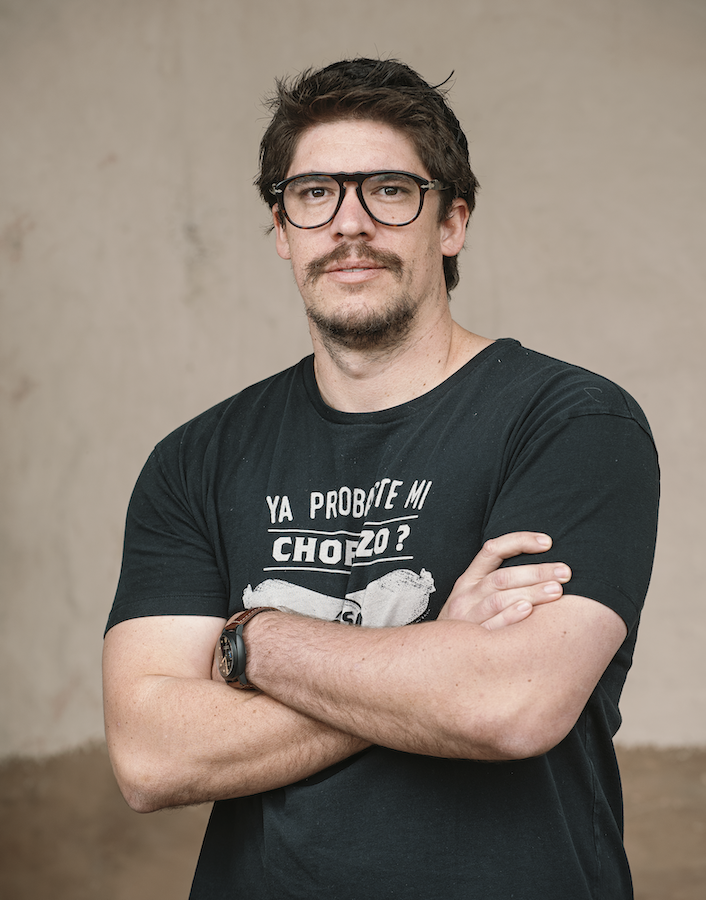 Each culinary concept has been meticulously curated, resulting in an assembly of some of the country's most inspiring world-renowned chefs and local favorites.
Feast Miami
From Latin American classics and European bakeries and pastries, to American favorites and an array of Asian specialties… Julia & Henry's has something for every palate.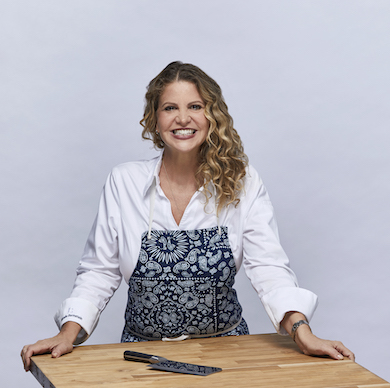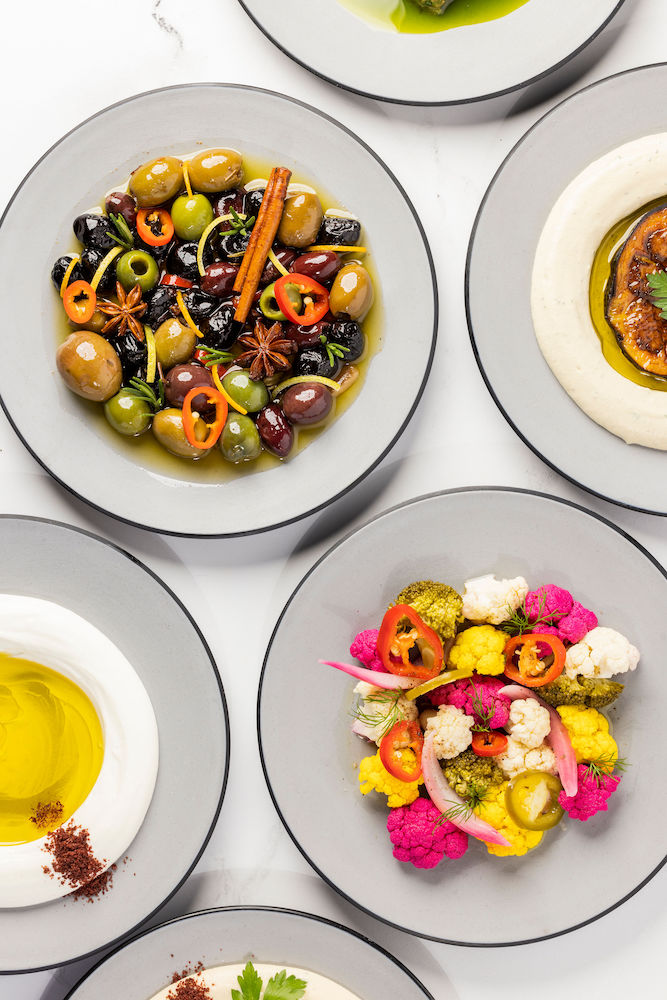 With three distinctively themed bars, one on each of the eatery's floors, guests are guaranteed a spectacular and refreshing time at Julia & Henry's.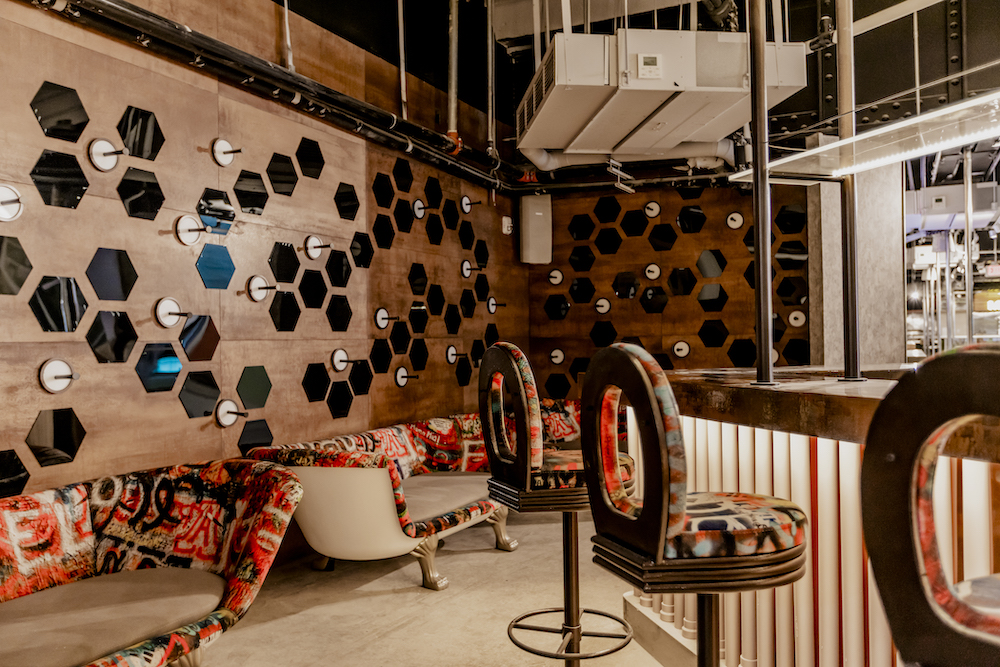 A natural and organic wine bar, a craft beer market and a specialty cocktail bar were all professionally curated to ensure guests are able to enjoy quality products, ingredients and services.