Our dedication to Sustainability
We are committed to taking care of the place we call home, vowing to leave it better than the way we found it. In alignment with our "People First" mentality, we intentionally seek out ways to connect with our neighbors and help to meet the needs of our community, while also doing our part to foster a flourishing local environment. We seek out partnerships that share a holistic approach to positively impacting day to day life in our beautiful sunshine state.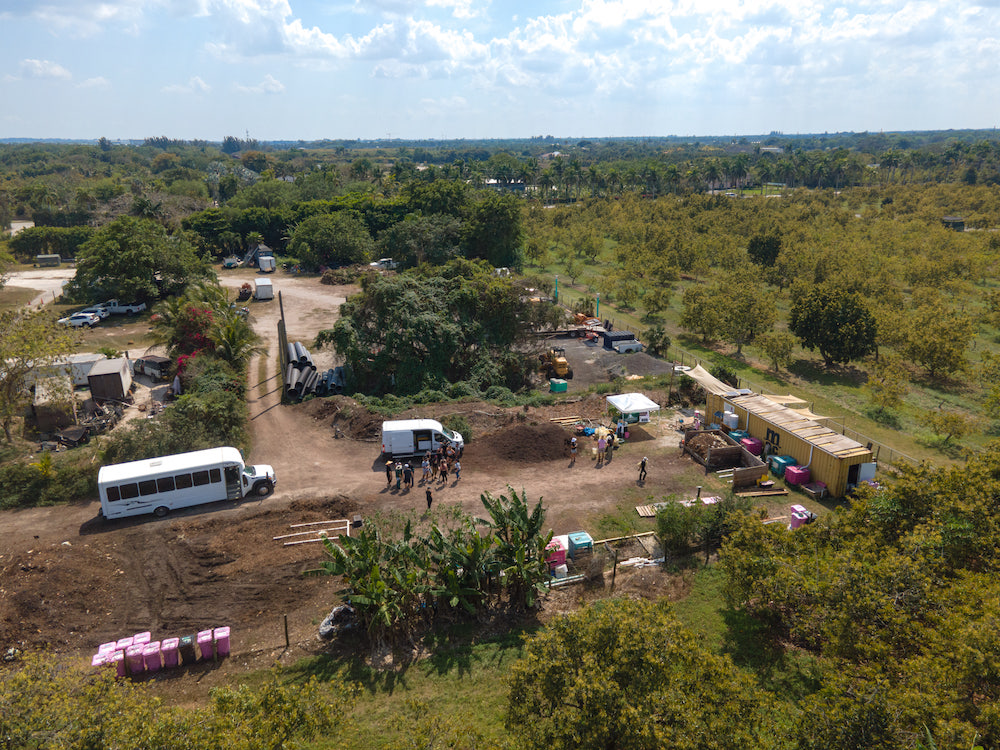 Organic waste is a key environmental issue in Southern Florida, and we know it. In an effort to help keep the community clean and the local farmlands nourished, we have partnered with the Compost for Life Organization.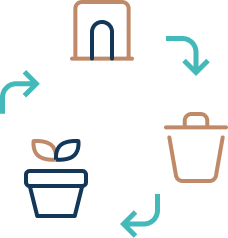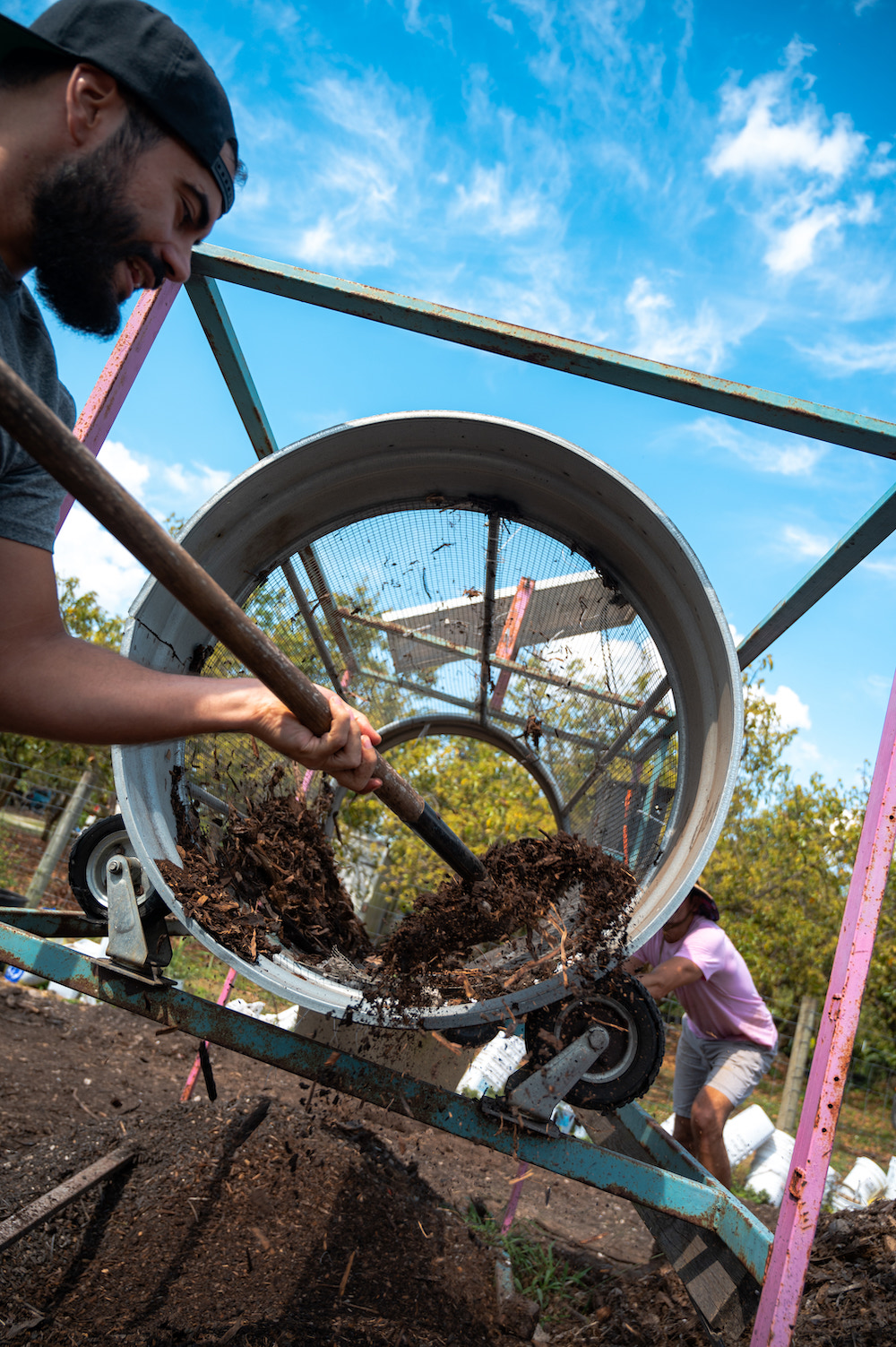 In collaboration with Compost For Life, we will be collecting and donating usable organic waste to local farmers, many of which provide food to underserved communities.
Through streamlining food scraps back into the soil, the organization serves as a bridge between happenings in the city and the needs of the community.
Each month, volunteers from the organization join together to pack compost bags, deliver them to local farms, and learn about composting in the process. Through this program, thousands of pounds of waste are diverted from landfills and used to enrich local soil.