Jolene - Where Music, Craft Cocktails, & 70s Leisure Lifestyle Collide
Immerse Yourself in a Melodic Oasis of Blending Tunes, Crafted Libations, and 70s Retro Vibes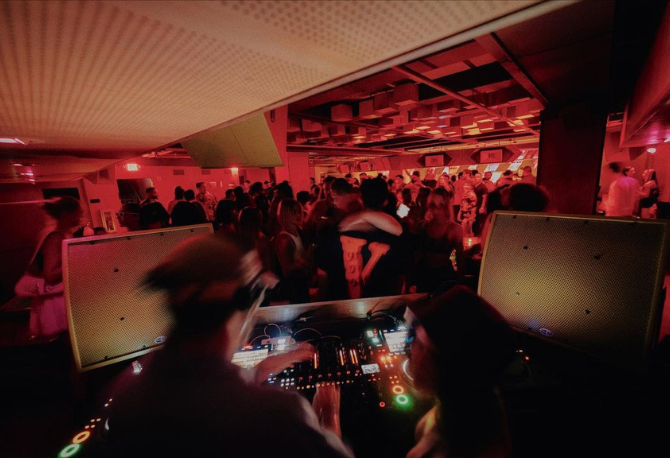 Hey Feasters, the Downtowners here!

In case you haven't heard the all the hype, there's a late-night spot that is HOT!

Introducing Jolene: a retro-themed, high energy sound room in the basement of Julia & Henry's inspired by the fierceness and femininity of Dolly Parton.

Think intimate space that includes textures and colors evocative of midcentury recording studios and 70s leisure lifestyle (groovyyy) with a fire cocktail menu. Oh, and did we mention bottle service? It's all here—The perfect recipe for a vibe unlike no other brought to you by Bar Lab Hospitality, the masterminds behind Broken Shaker (you know, the place that made it to The World's 50 Best list two years in a row) and the visionaries behind Club Space, III Points and Link Miami Rebels. 

But let's get to the most important part:


We're talking top talent from the global dance music circuit, ranging from local music culture to the big names.  And that's not all, my Feasters! They've decked out the place with a state-of-the-art audio system that will blow your mind while you sip on a meticulously crafted cocktail and let loose on the dance floor till the wee hours of the night.

But brace yourselves, because rumor has it this very space was none other than Al Capone's secret liquor stock tunnel. The infamous gangster himself, allegedly used a hidden passage to smuggle alcohol right across the street to an illicit parlor in Olympia Theater. SCANDOLOUS!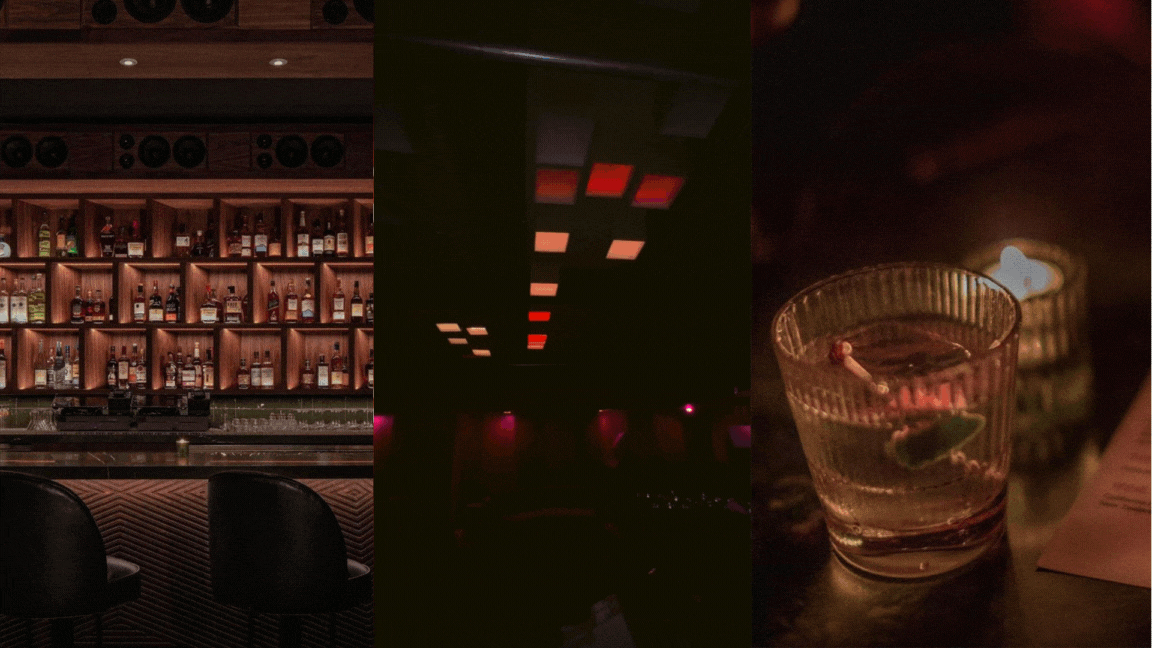 Get ready to immerse yourself in the secrets and allure of this underground sound room fit for the most discerning of tastemakers.
 
See you on the dance floor,