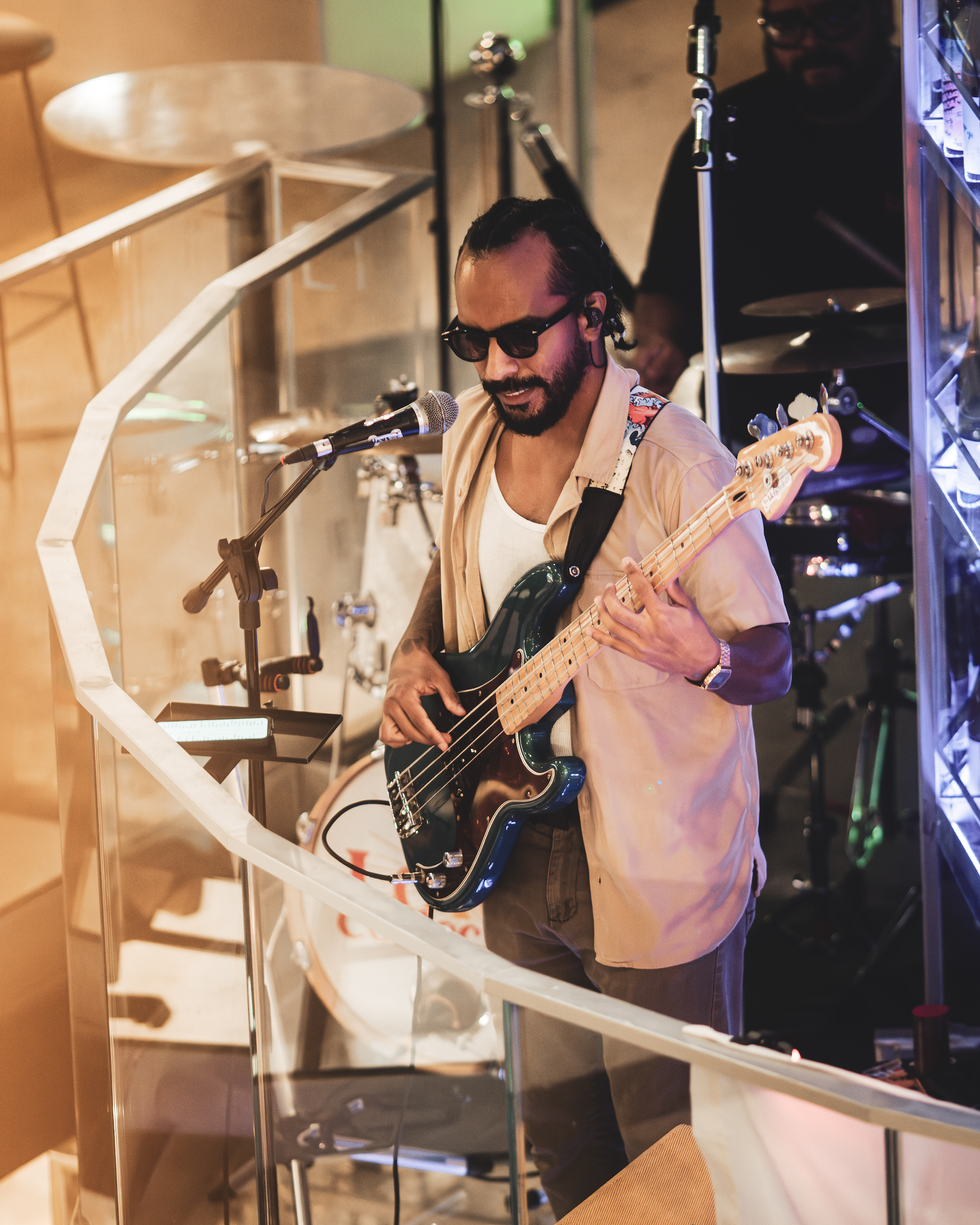 Fridays: Sound & Social - WIZZ TRIO (Black Friday)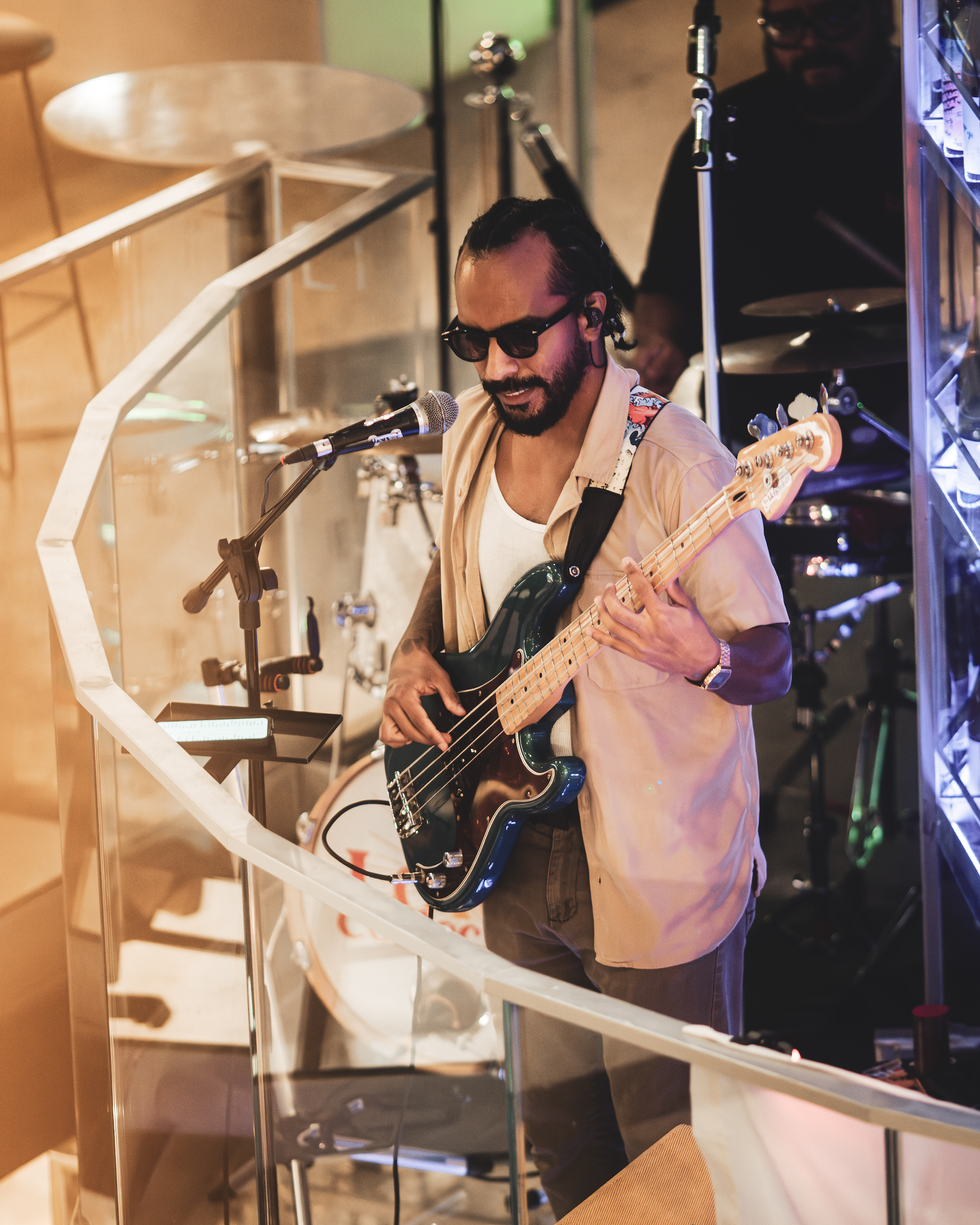 Sound & Social is a weekly event that promises to be the perfect start to your weekend. Held every Friday night at Julia & Henry's, this event is designed for you to have fun, socialize and enjoy some amazing live music.
Every week we will have a different local live band, playing a variety of genres ranging from classic rock to contemporary pop hits, ensuring that there's something for everyone! Musicians are set up in a way that they can be seen and heard from every corner of the venue, ensuring that you never miss a beat...
On Friday, November 24 - get ready for a live performance by the WIZZ TRIO (Black Friday)!
Whether you're looking to catch up with friends, meet new people, or just dance the night away, we got you covered. The atmosphere will be lively and vibrant, with plenty of seating options available for those who want to relax and enjoy the music.
So grab a specialty cocktail, the newest addition to our craft brews, or your favorite natural wine, and enjoy some phenomenal live music at Sound & Social!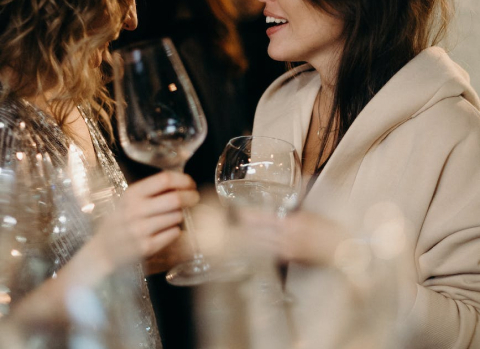 Event reservation.
Julia & Henry's is the perfect space to organize
group dinners or private events.