BOXELDER
By:
ADAM & NICOLE DARNELL
Boxelder is a celebration of craft beer, and the great brewers behind it. We are fascinated by the oddity that is fermentation. We love the contrast of a millennium's old intuitive art versus modern techniques and knowledge. We are a craft beer bar that specializes in rotating taps once a week - but more importantly we are a hub for the local craft beer culture.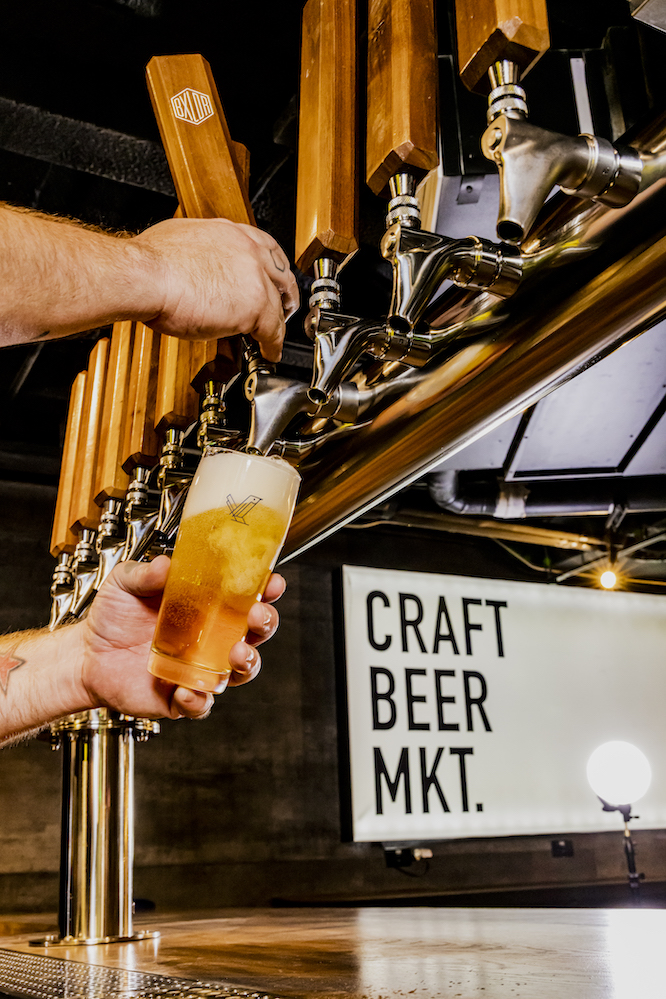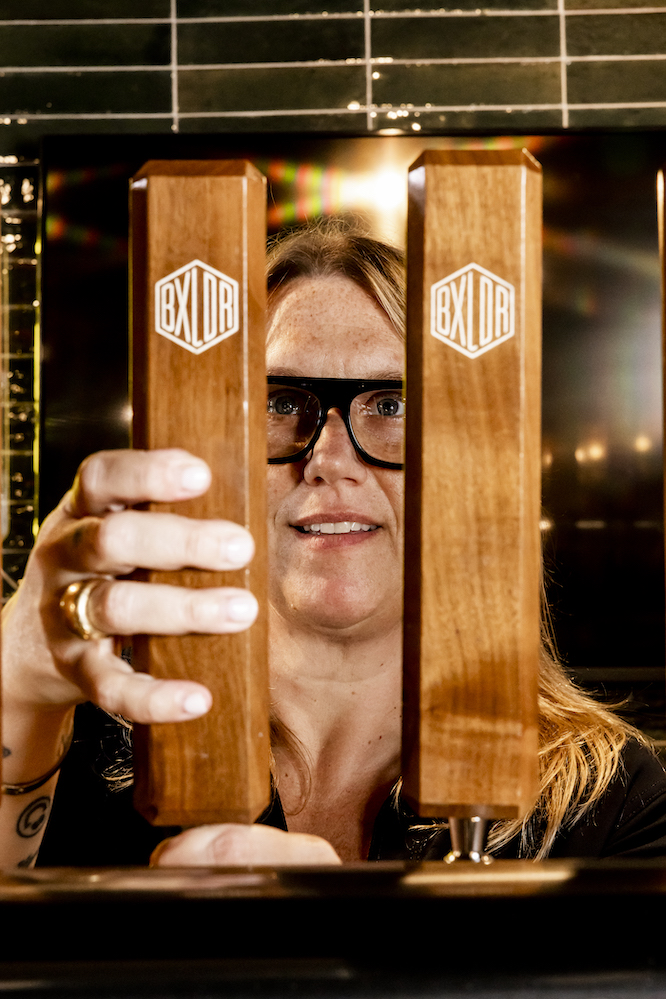 Feast Drinks
Super Good Lager

OFF SITE Brewing • American Lager, Miami, 5.5 ABV

Tank Freedom Tower

Amber Ale, Miami, 5.3 ABV

Unbranded Guava Wheat

American Pale Wheat, Hialeah, 4.6 ABV

Tripping Animals Sour

Tripping Animals Brewery • Sour Ale, Doral FL, 6 ABV
OWNER
ADAM & NICOLE DARNELL
Adam Darnell was raised in northwestern Wyoming. His love of craft beer comes from many childhood days spent 'helping' his father with the senior Darnells home brewed beers. Over the past decade, via Boxelder, Adam has worked with and built relationships with many of the top brewers both in the US and abroad. Currently you can find him at the helm of OFF SITE, a nano-brewery and kitchen in Miami's Little River neighborhood.
Explore other restaurants