CICCHETTI
VENETIAN TAPAS
Inspired by traditional Venetian-style tapas, Cicchetti offers an authentic Italian ambiance where friends can gather to share delicacies and mouth watering dishes, along with great drinks. Focusing on quality and elevated simplicity, expect top tier techniques and classic ingredients.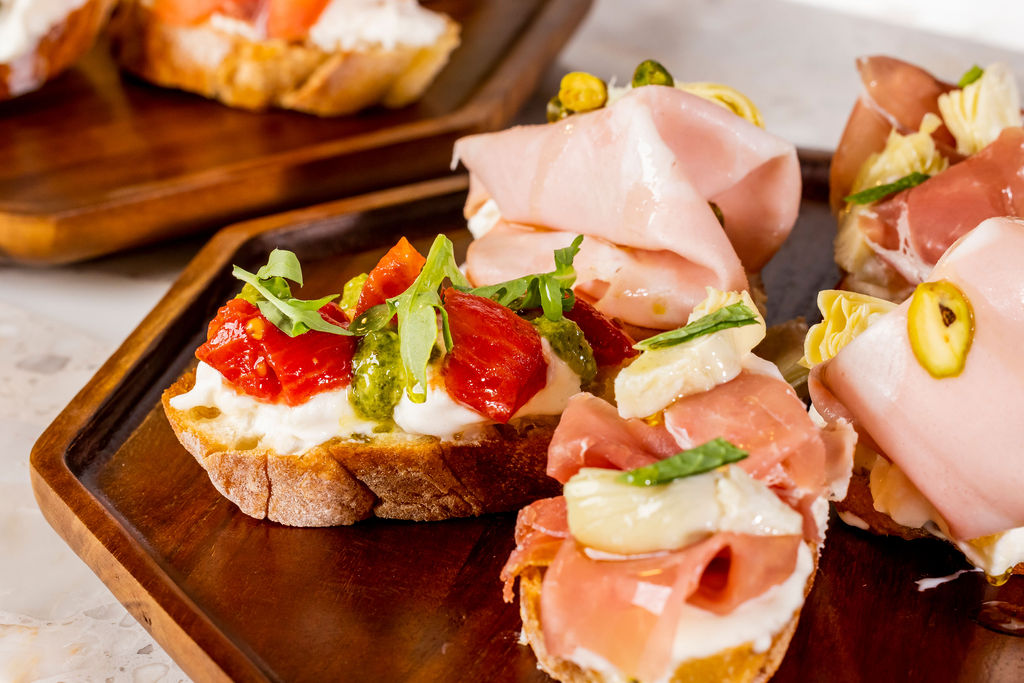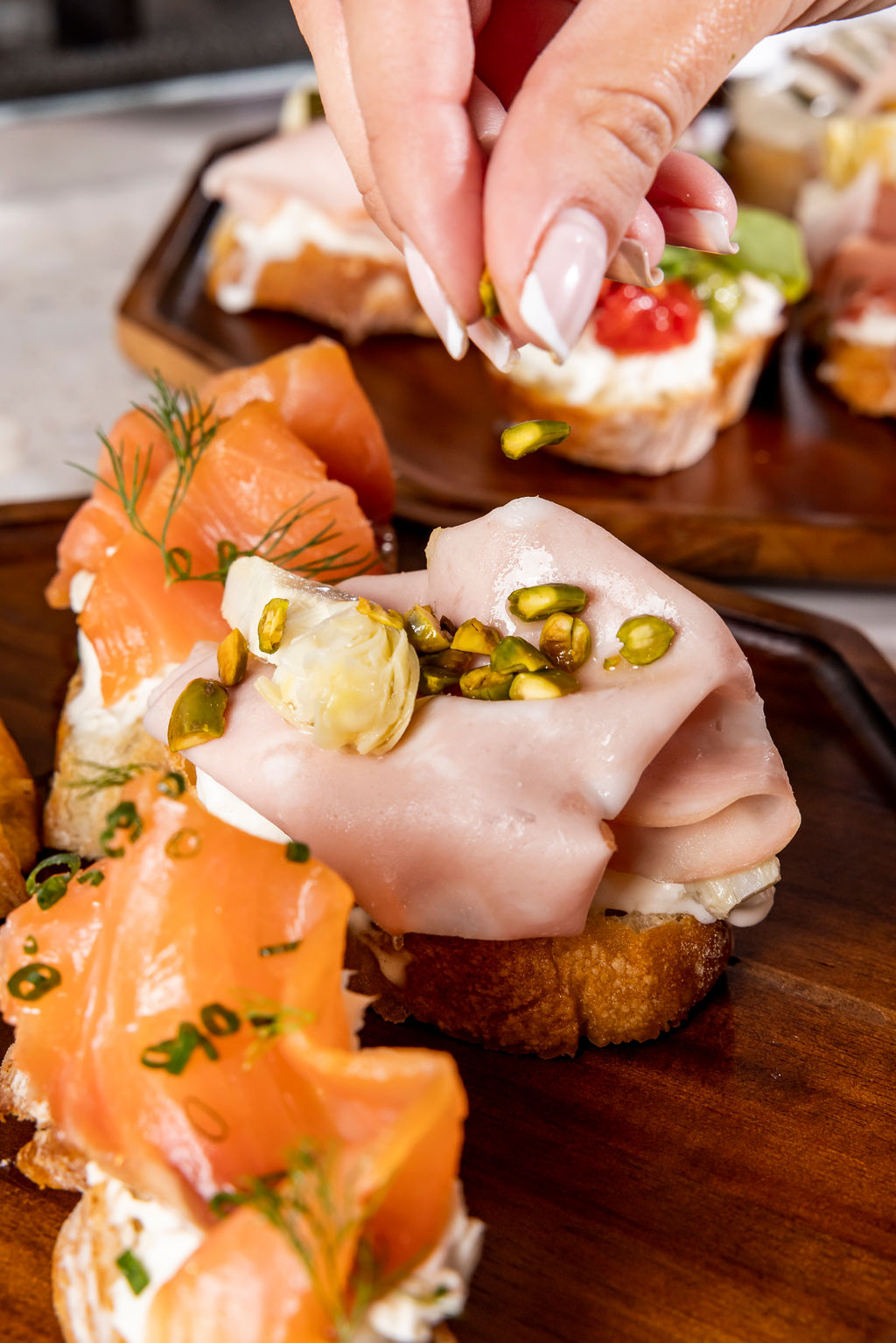 Feast Dishes
Bologna

Mortadella,burrata,artichokes, pistachio

Charcuterie and Cheeses

Selection of charcuteries & selection of dry and fresh cheeses, ceringola olives and tasted focaccia
CHEF
MAURIZIO EREMITA
Chef Eremita was always surrounded by his family's Italian flavors of cooking. His love and passion for food was always important within his culture and upbringing. Maurizio's culinary journey lead him to open La Buchetta Restaurant, located in his hometown of Florence. This Italian staple provides a comfortable family-friendly atmosphere with popular Italian dishes for both locals & tourists to enjoy. Cicchetti began when Eremitas' friends traveled to Italy to visit La Buchetta. They fell in love with the Cicchetti dish (Venetian-style tapas that can be paired with any type of drink). So much so that Maurizio brought the concept to Miami.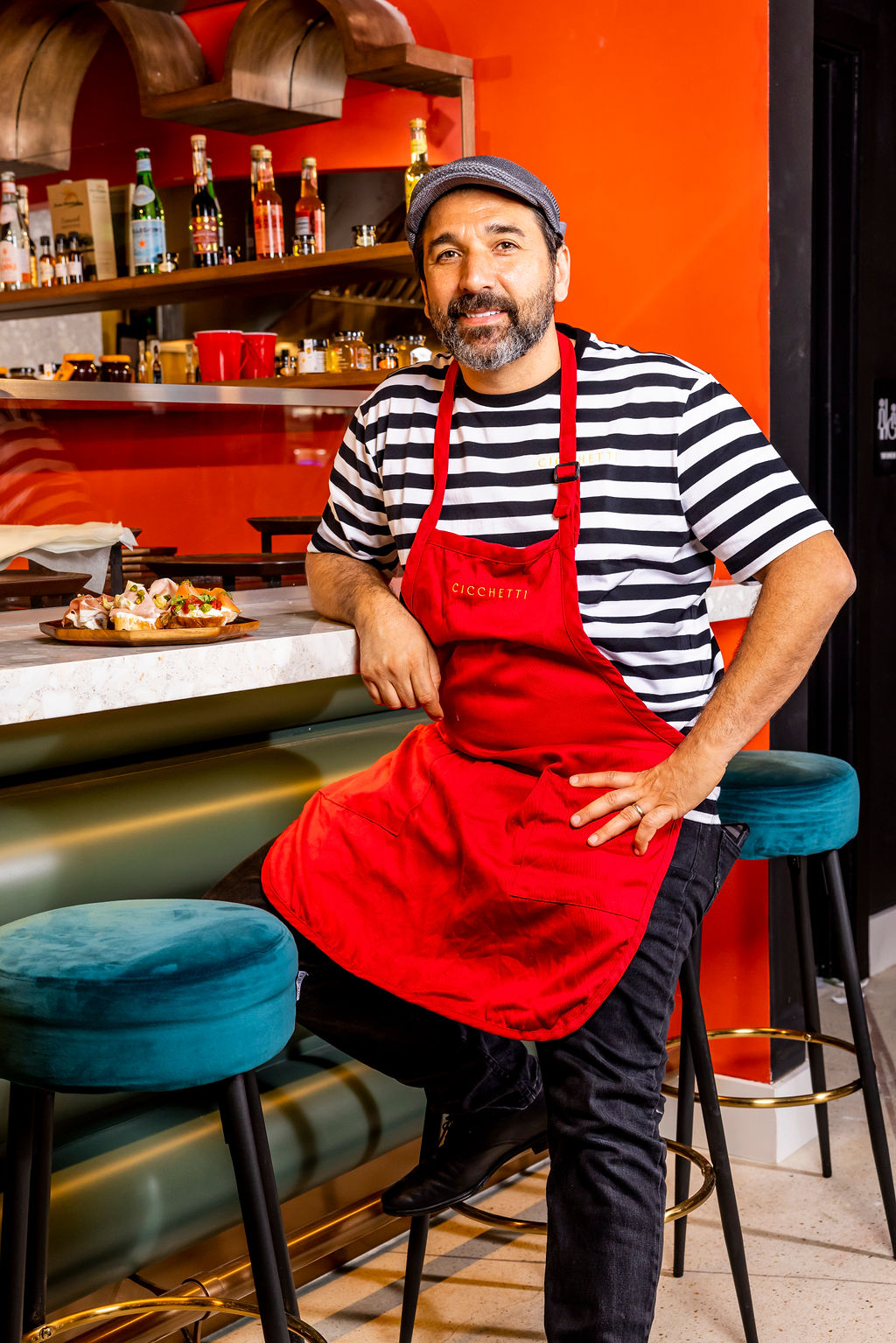 Explore other restaurants