FOOKEM'S FABULOUS
KEY LIME PIE - GRAB & GO
Known for our signature sea salt Graham cracker crust, Fookem's Fabulous makes quality artisanal key lime pies, presented in the lampooning spirit of South Florida's historic district, Coconut Grove. Choose from a variety of flavors or enjoy a tangy classic key lime pie; either way, we hope to leave a smile on your face.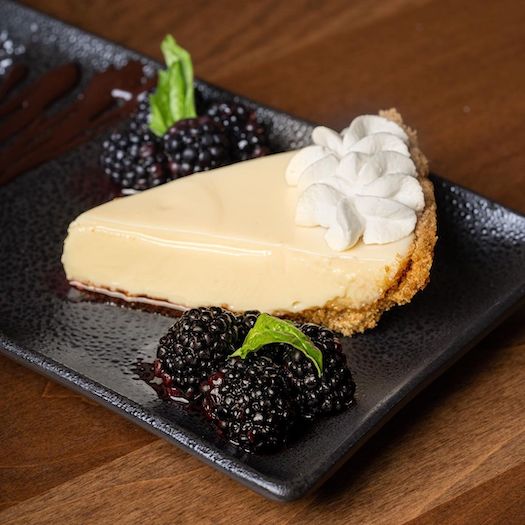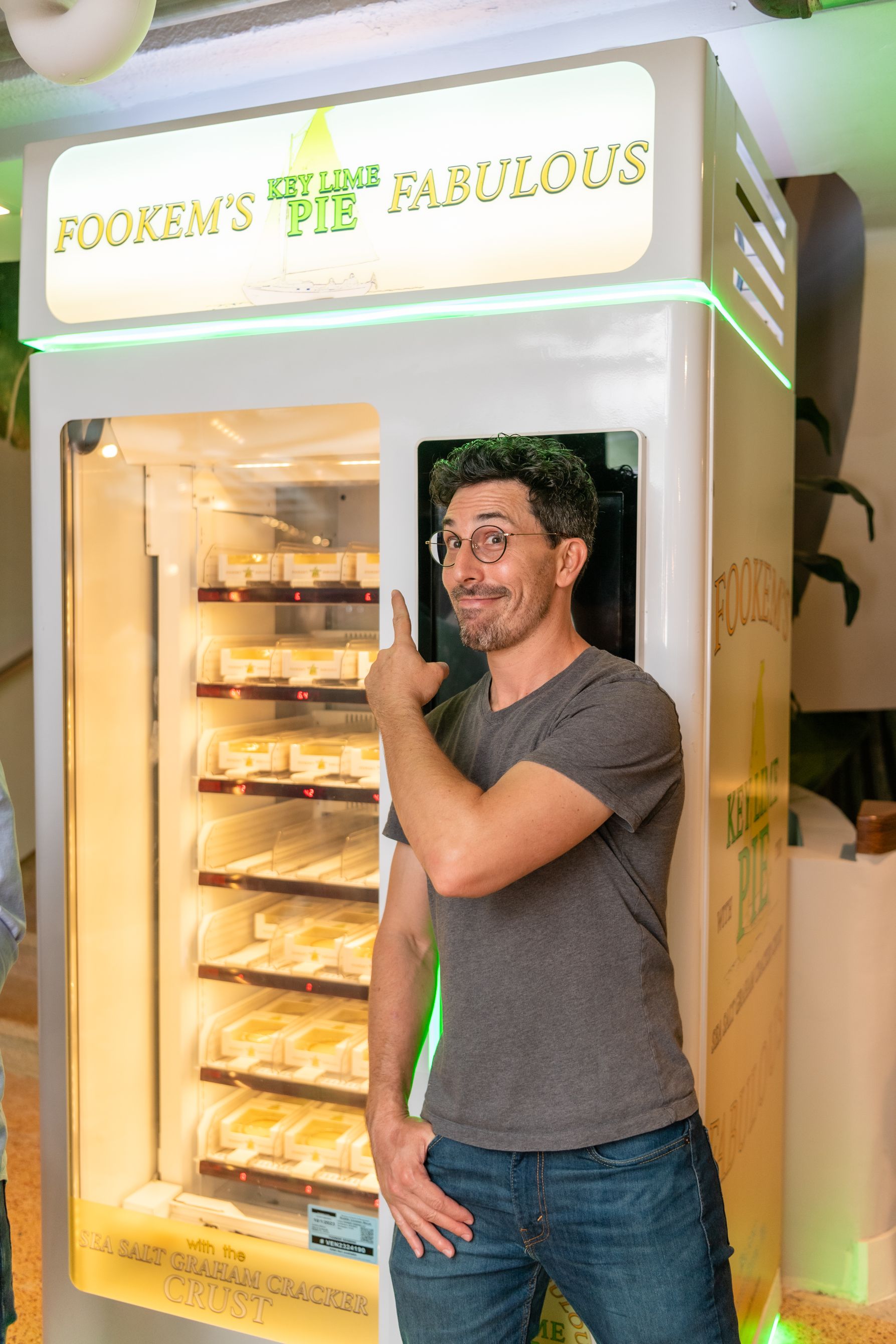 Feast Dessert
Classic Key Lime Pies

Our signature pie. Not too sweet, not too tart, the tangy filling is perfectly complimented by our sea-salt Graham cracker crust, making it a taster's choice.

Key Lime Guava

Key West's famous dessert combined with Miami's staple Cuban pastry, and a firehouse favorite.

Key Lime Coconut

It's a piña colada in each bite! …Minus the piña.

Key Lime Pineapple

Our sweet-lover's delight. The pineapple brings a heightened, candy-like aftertaste to each forkful.
Founder & Chef
Joshua Abril
Joshua Abril founded Fookem's Fabulous in 2020 in response to COVID furloughs, baking key lime pies and selling slices to passersby from his driveway. His stand soon became a neighborhood icon, and the pies' reputation for being exceptional has secured Fookem's Fabulous a special place in South Florida's culinary scene. Joshua has been featured on Good Morning America, MSNBC, and The Miami Herald, and has been awarded Best Key Lime Pie in the Miami New Times' Best of 2022 edition, as well as Best Dessert at the 2023 Orange Bowl Food & Wine Celebration. He continues his aim to make a key lime pie good enough to serve as the highlight of a trip to South Florida.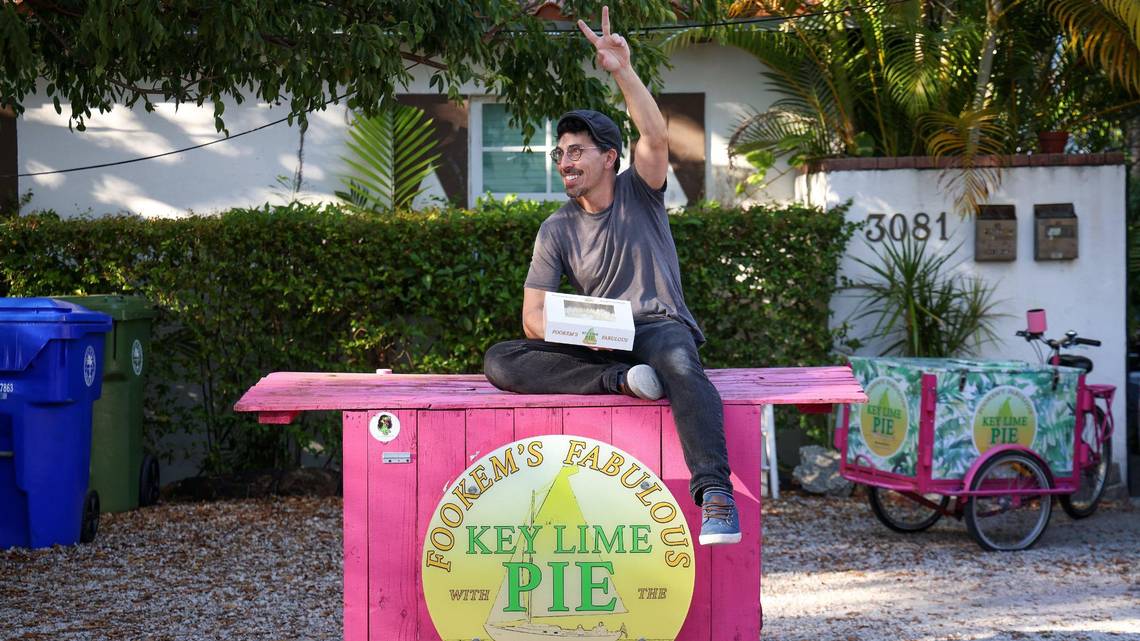 Explore other restaurants