L'ARTISANE BAKERY
VEGAN BAKERY
L'Artisane is the first French Vegan Bakery and Restaurant in the United States. Offering an impressive variety of award-winning croissants, macarons and desserts. The menu additionally includes creative croissant sandwiches, and fresh salads. Welcome to the perfect place to have breakfast, lunch, or satisfy your sweet tooth!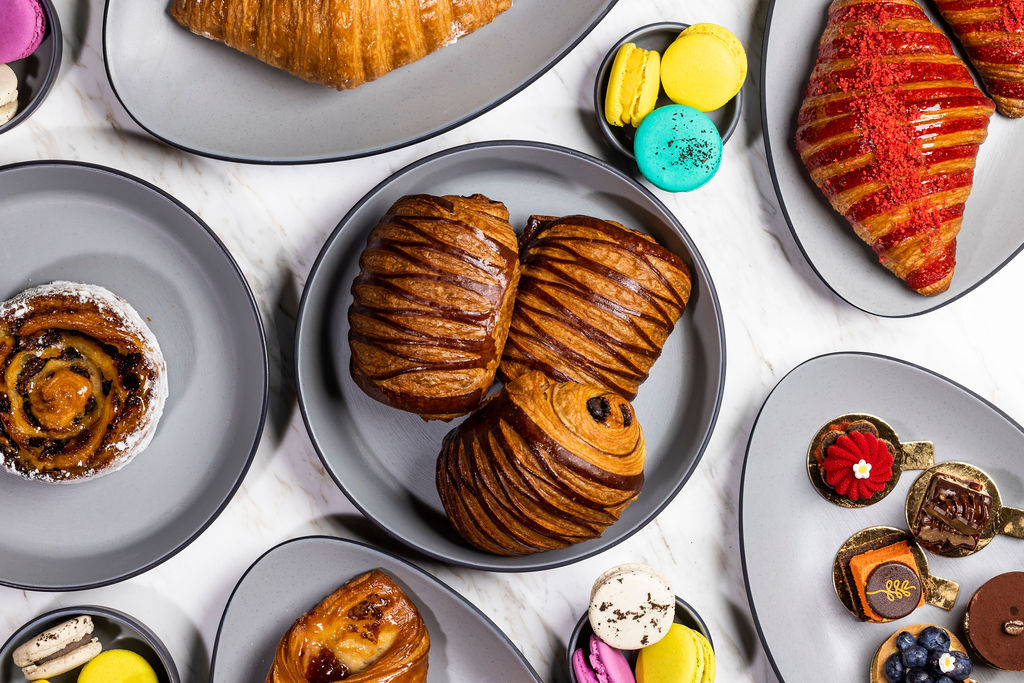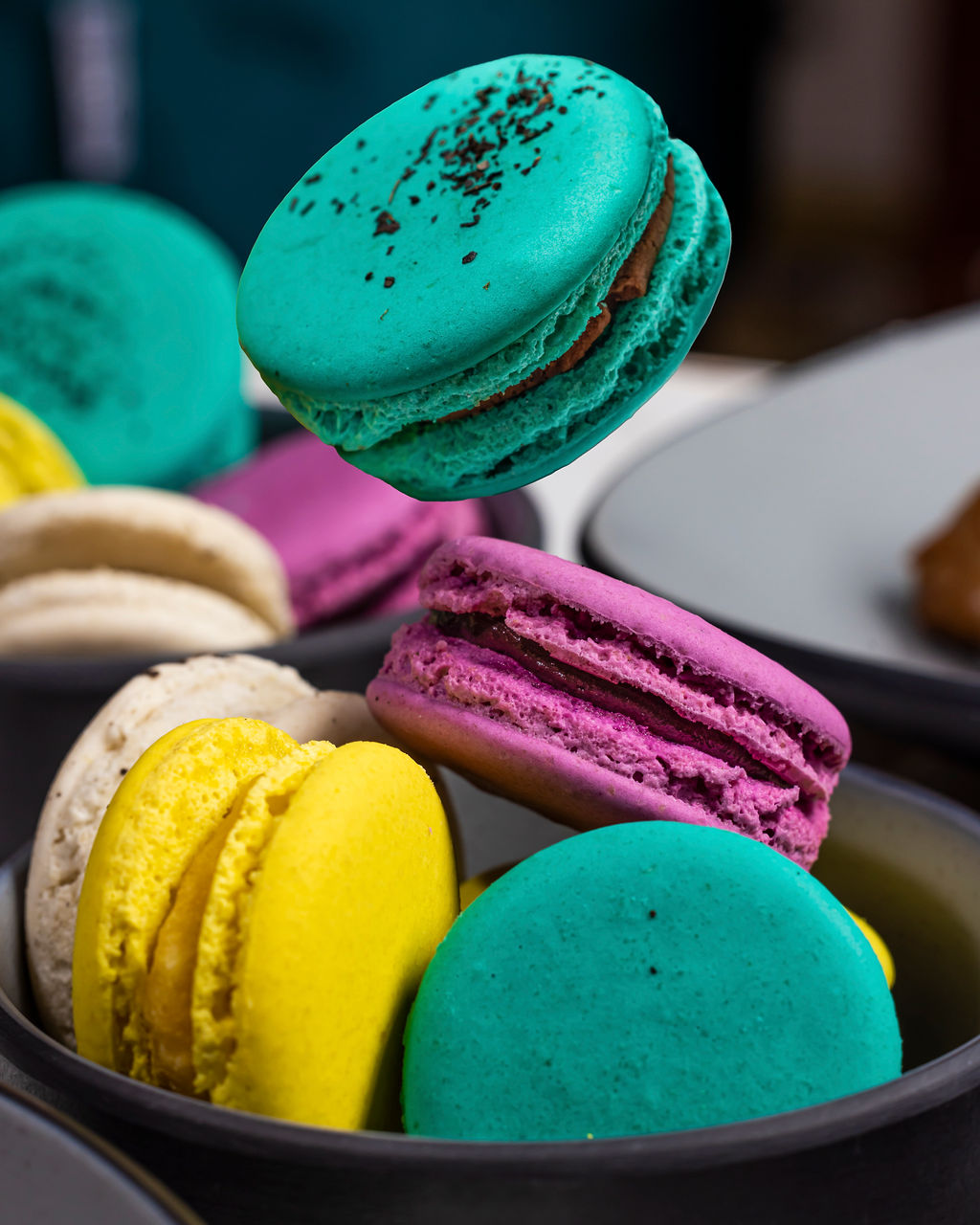 Feast Dessert
VTE Croissant

Hash brown, vegan sausage patty, Just Egg patty, shiitake bacon & aji amarillo aioli. (Vegan. Contains gluten and soy).

Impossible Burger Croissant

Impossible burger patty, lettuce, tomato, pickled onions, vegan cheese & sriracha aioli. (Vegan. Contains gluten and soy).

Plain Croissant

Best croissant Miami

Natural Glaze

Our best seller! Brioche-style vegan donut with sugar glaze.
OWNER & CHEF
CAROLINA MOLEA
From Venezuela, Carolina Molea grew up learning from her grandmother, a professional cook. She's a Le Cordon Bleu-trained & ACF Certified Chef. Carolina learned the healing power of food & the responsibility to nourish the bodies/souls of those we cook for. Her commitment to create a cruelty-free world through delicious & beautiful desserts comes through in her French vegan bakery, which she founded.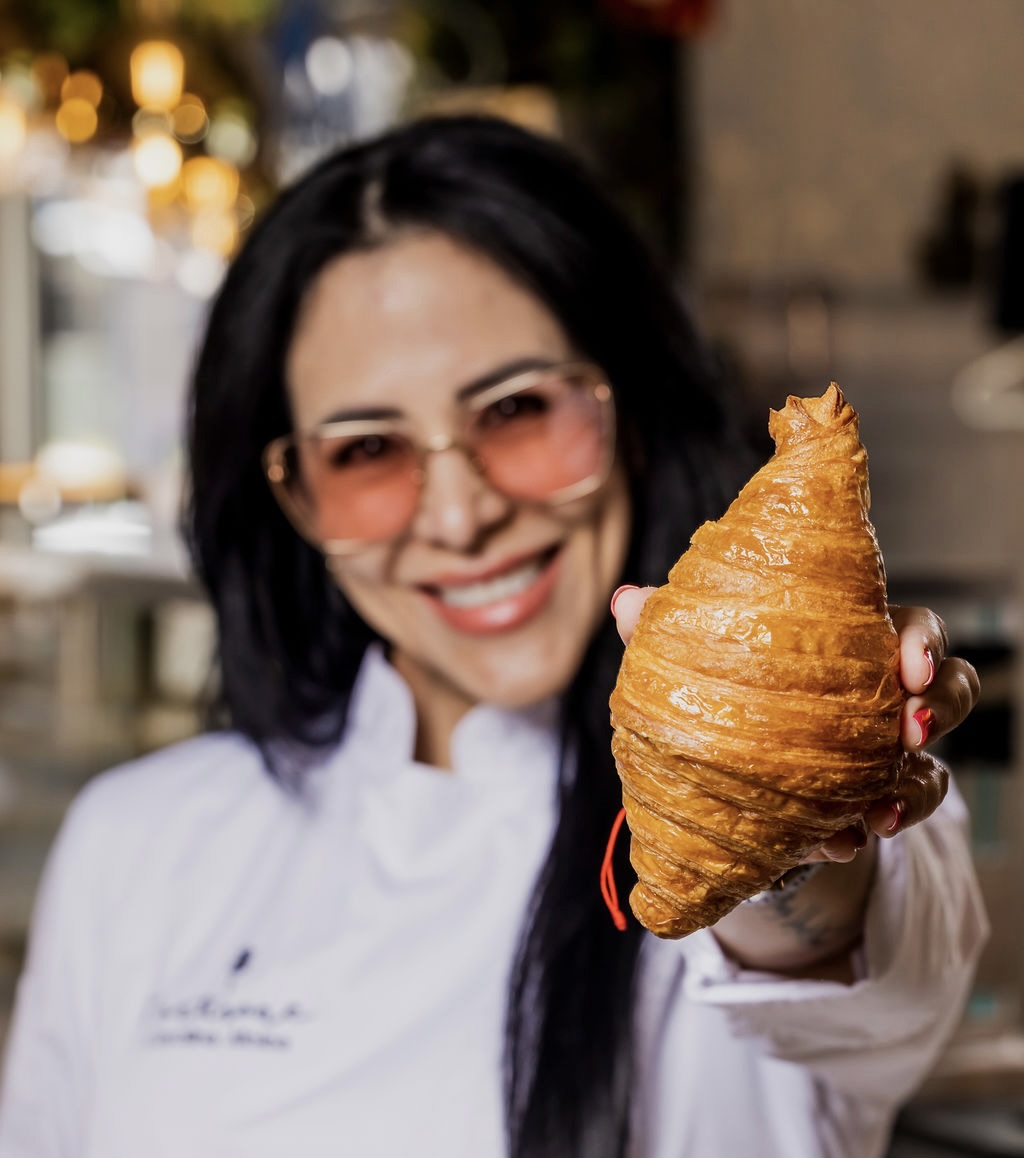 Explore other restaurants