MICHY'S CHICKEN SHACK
CHICKEN SHACK
Chef Bernstein was thrilled by the response to her fried chicken at Michy's and this became the catalyst for the creation at Chicken Shack. This concept is bringing the most delectable and decadent selection of fried (and not) chicken available anywhere. "Our inspirations are far reaching and represent many cultures and techniques because we wanted to reflect our community in our food, and we are driven to create comfort food that is satisfying and affordable," said Bernstein. The goal is to prepare a wide selection of offerings to appeal to anyone who loves chicken as much as Michelle does!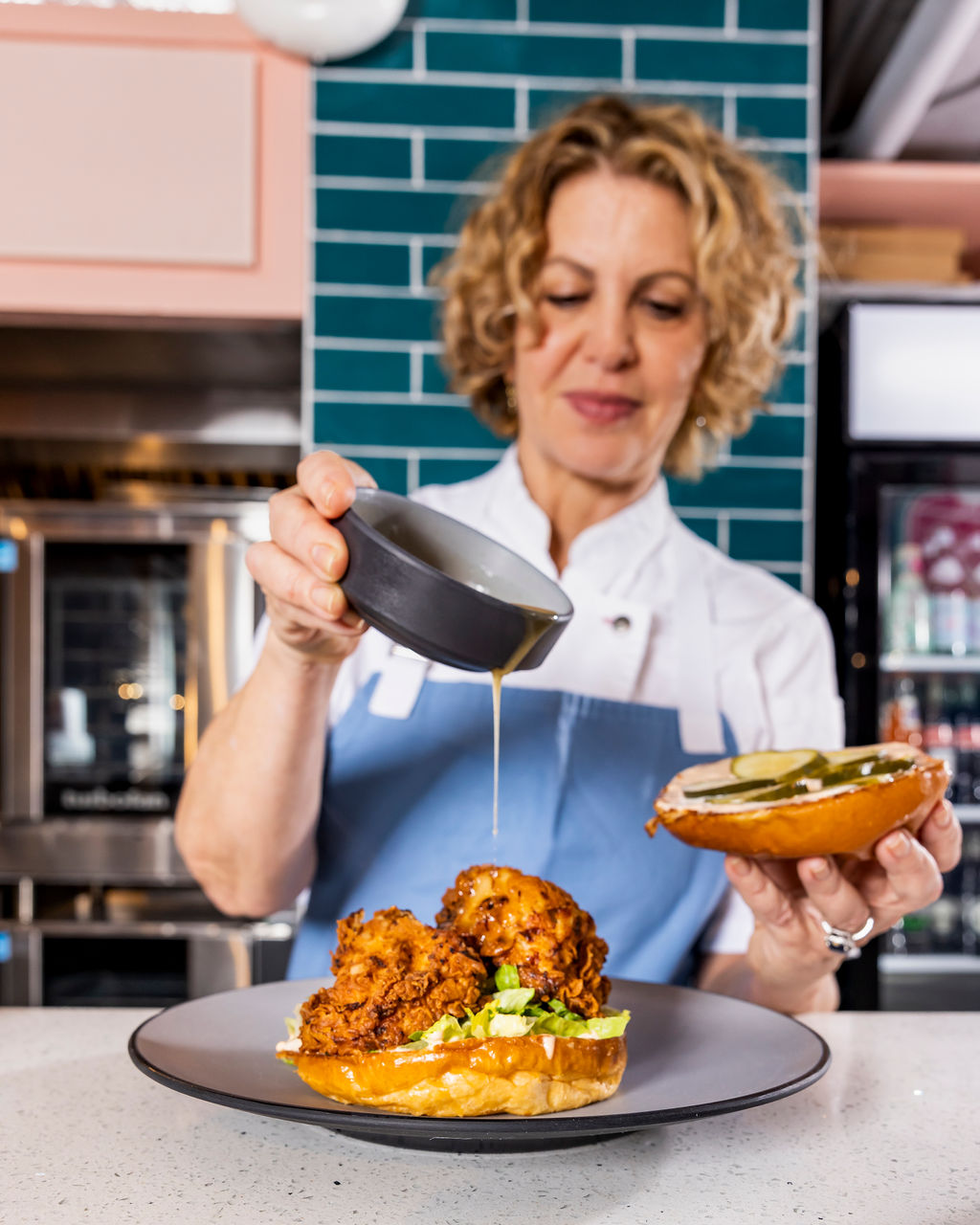 Feast Dishes
The Classic

Brined then buttermilk fried chicken, shredded lettuce, house b&b pickles, house aioli, brioche roll and chicken gravy

The Summer

Brined then buttermilk fried chicken, house aioli, shredded lettuce, coleslaw, pickled watermelon rind

Chopped Salad

Avocados, radishes, cherry tomatoes, dill, cucumbers and shredded cheddar, house vinaigrette or ranch dressing • Add: Chicken tenders

Michy's Original Whole Fried Chicken Dinner

10 piece dinner, honey, hot sauce, choice of 2 sides
CHEF
MICHELLE BERNSTEIN
Born and raised in Miami of Jewish and Latin descent, Chef "Michy" is a fixture in the culinary world — both in restaurant kitchens and in the media spotlight — paving the way for bright Latin flavors and standout ingredients in her lively, vibrant cuisine. Bernstein owns Café La Trova, Sweet Liberty and La Cañita. She currently hosts Check, Please! South Florida and SoFlo Taste. She appears as a guest judge on Top Chef, Chopped, and Good Morning America. She devotes time to Common Threads, a national program that she brought to South Florida to teach underprivileged children about cooking and eating healthy.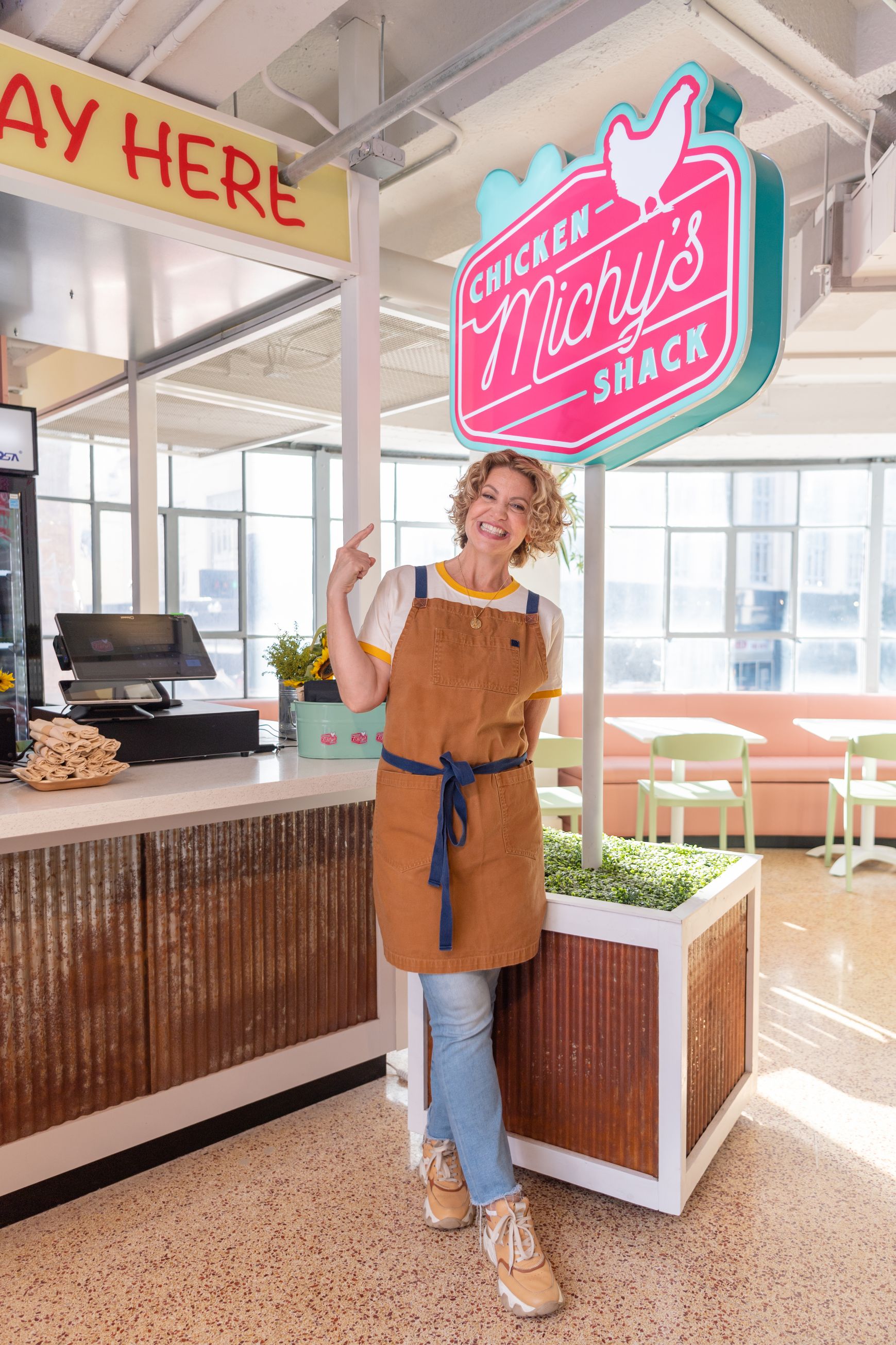 Explore other restaurants