OMG BRIGADEIROS
By:
LUCIANO & PEDRO BRILHO
CHOCOLATE GIFT SHOP
At OMG Brigadeiros, you can find happiness with a delicious variety of Brazilian chocolate gifts. The ornately decorated desserts will make your experience an unforgettable one! Have an OMG day!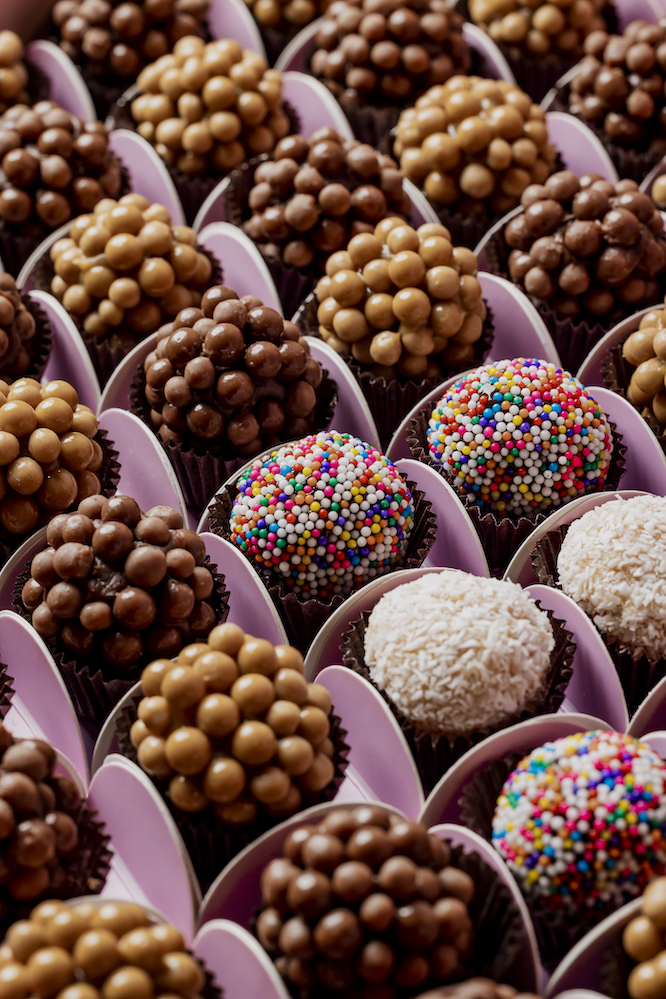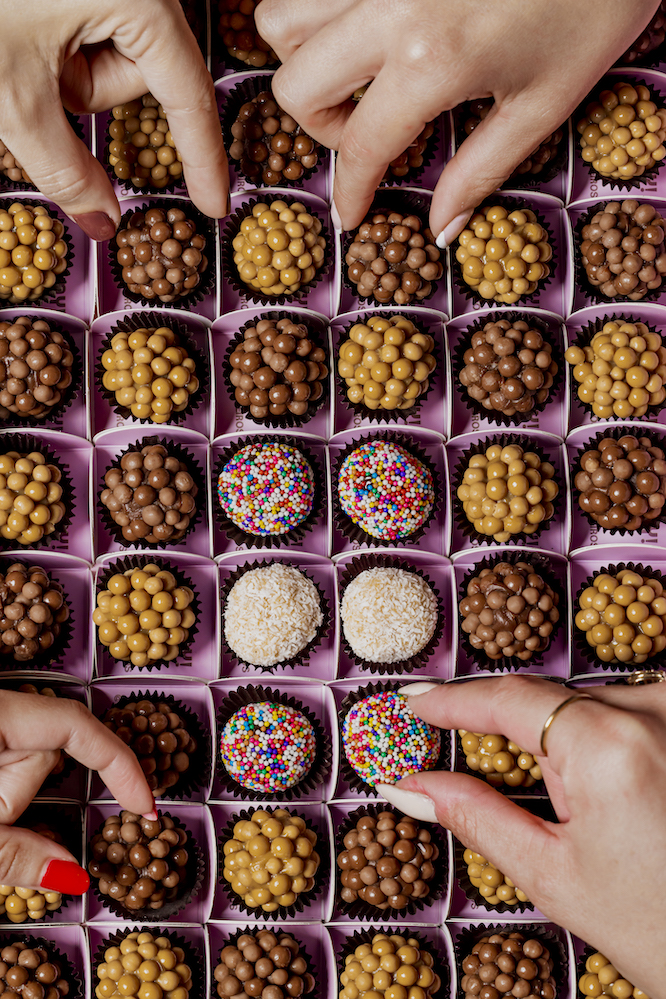 Feast Dishes
Gift Box of 16 Brigadeiros

This gift box has the size of the love you have for those who receive it

Brownie Cake

Guests' main goal in all events is to celebrate, the second is to have a slice of this brownie cake

Cappuccino

What is the best way to break the routine? It is easy, you just need to have a Cappuccino!

Milkshake

It's a delicious and creamy recipe created at the OMG house of a unique milkshake. All our milkshakes were created to be unforgettable! If you haven't tried it yet, now is the time!
BAKER
LUCIANO & PEDRO BRILHO
Luciano Brilho is a young American-Brazilian entrepreneur, who graduated in Tourism and Hospitality from St. Thomas University in Miami. Born in Rio de Janeiro and passionate about sports, Luciano noticed that one of his passions was winning the hearts of Americans, and to do so, he introduced the Brigadeiro.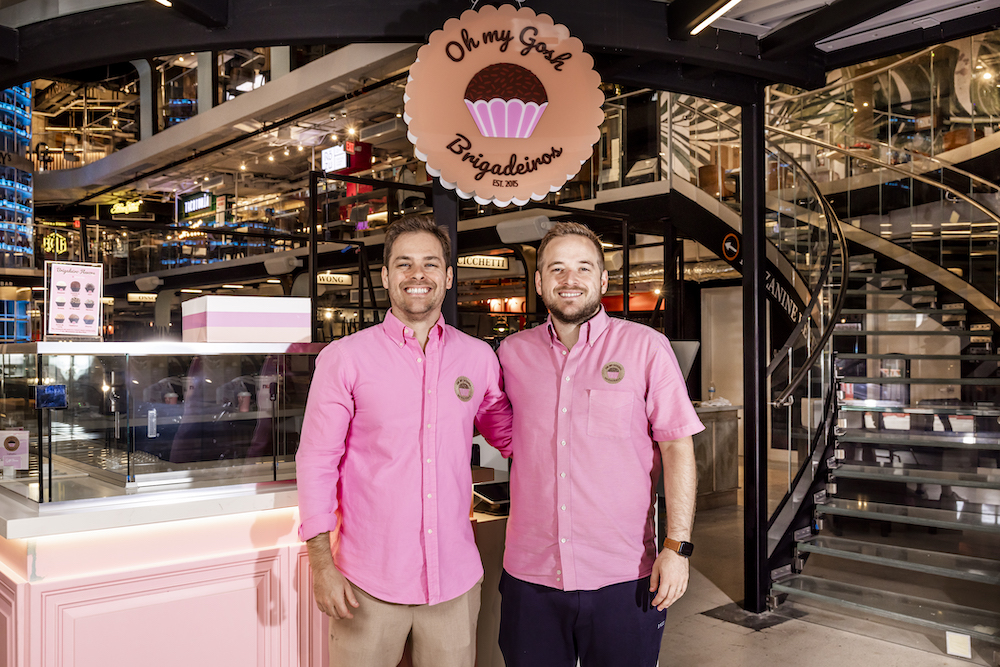 Explore other restaurants