OSSO
BUTCHER SHOP
"Part butcher's shop, part restaurant" is the way this award winning concept, which was created by acclaimed Chef Renzo Garibaldi in Peru, has been described. Chef Renzo has created a concept that aims to bring customers the highest quality meat products and creative menu items. Stay to dine in, or order your meat to-go. The Osso experience is what you make it!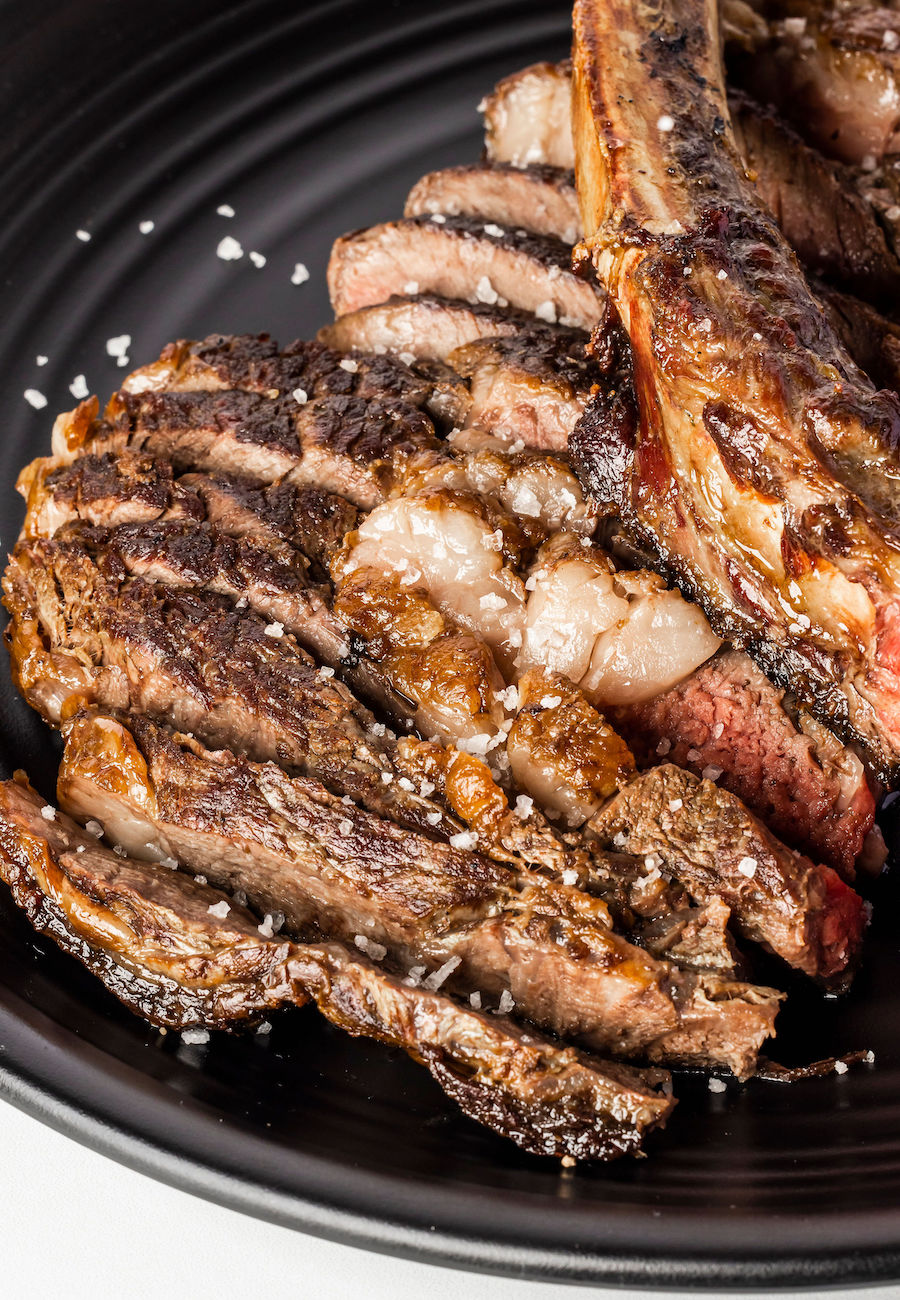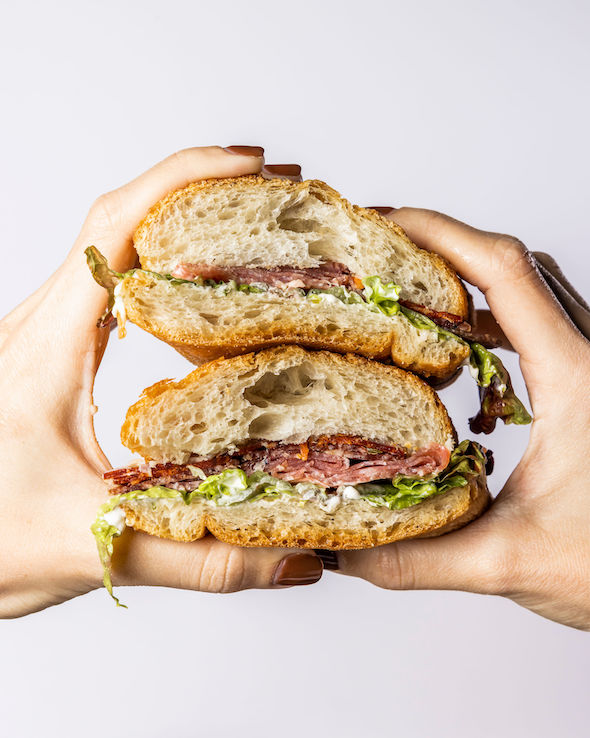 Feast Dishes
Asado de Tira

Charcoal-dusted short rib with juicy texture and flavor, best served medium

Chuletón de Pierna

Grilled ham steak, ideal for sharing, seasoned with olive oil and Osso perfume

Butifarra

Country ham, mayo mustard, lettuce, criolla
CHEF
RENZO GARIBALDI
Chef Renzo Garibaldi's life took an unexpected turn in 2010, when he traveled to San Francisco with his wife who signed him up for a butcher class with renowned butcher Ryan Farr of 4504 Meats. He discovered the world of sustainable butchery, and was "in love at first cut". After continued formation, he eventually made his way back to Lima, Peru with a clear path in mind: to offer sustainable, handmade products that use the entire animal.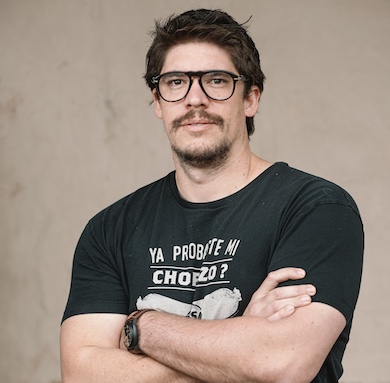 Explore other restaurants